Congratulations go to Scott, our most regular provider of (often-irregular) comments.
Not content with consistently topping the leaderboard, last night he upped his tally to the 100 mark, thus earning himself this special mention.
I've not got a picture of him, so I dredged the interweb and came up with this alternative that I thought would be suitable. Just look at this bloke, all dressed up in his outdoors gear, standing there in such splendid isolation...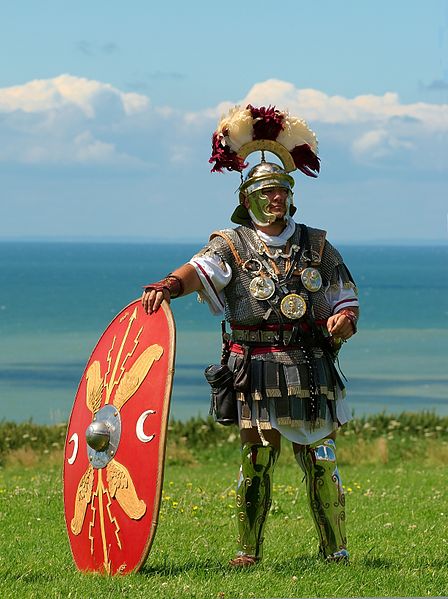 Image by Luc Viatour, reproduced under the terms and conditions stated here.