Here you go - a basic visual aid for the Beeb's Six Nations commentary and pundit team, specifically for Lorenzo Bruno Nero Dallaglio: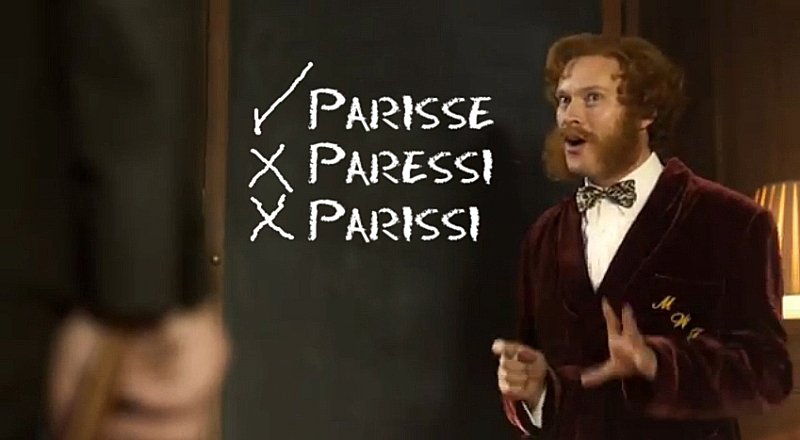 "If you're having trouble, here's a little trick to help you remember... they're different words.
You see - they contain different letters which are pronounced differently!
Different words!"
Simples!
Especially for someone that's half-Italian.