No, not
 🙂
I'm on about the Extremities® Lucky Bags that Terra Nova have on sale here.
I ordered a couple after reading about them on Grahame's blog - see here.
So, what did we receive?
Chris got these: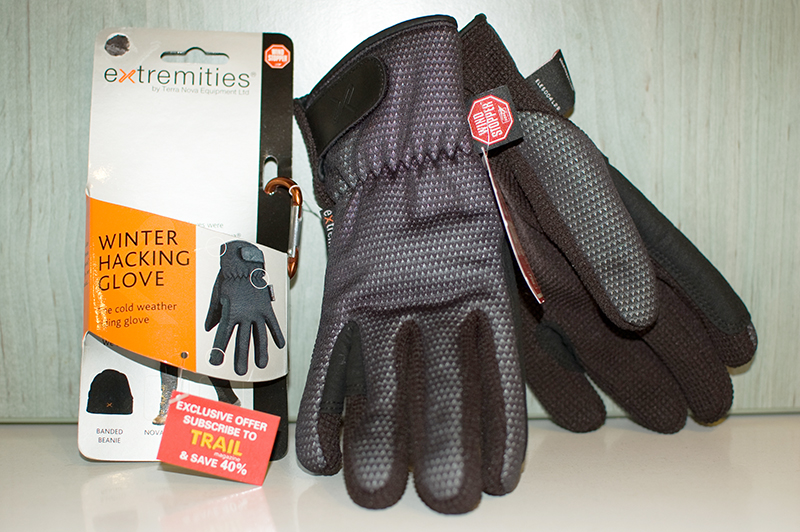 Winter Hacking Gloves (RRP £27.00)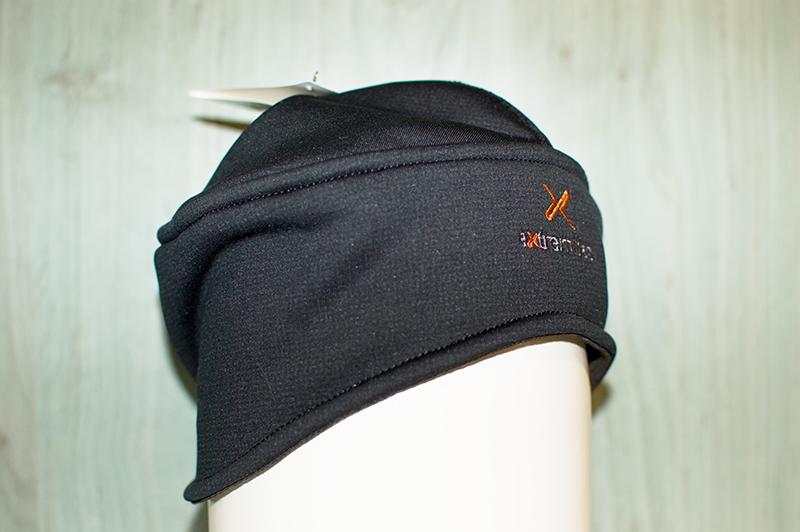 Boreas Windy Took Hat (RRP £29.00)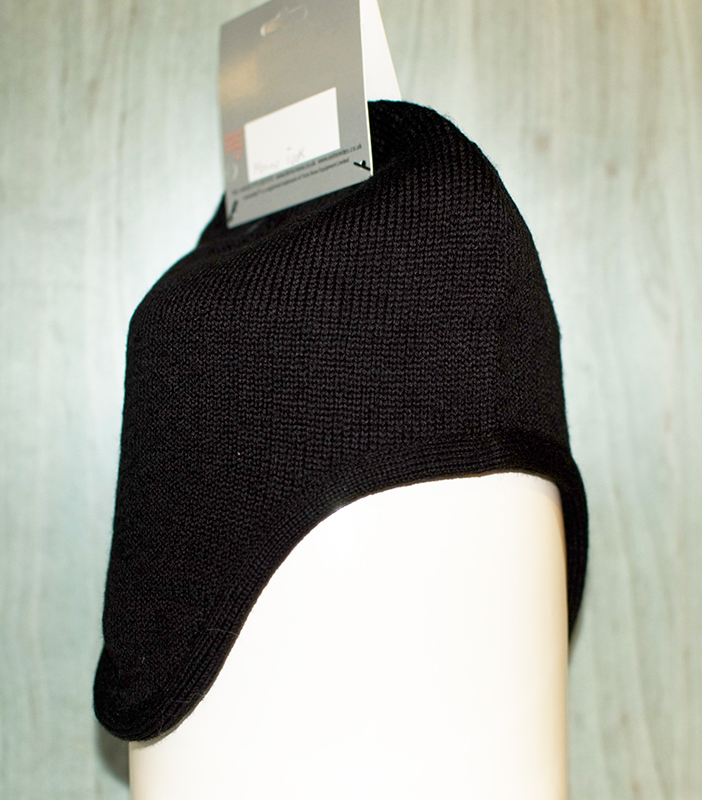 Merino Took Hat (Est £25.00)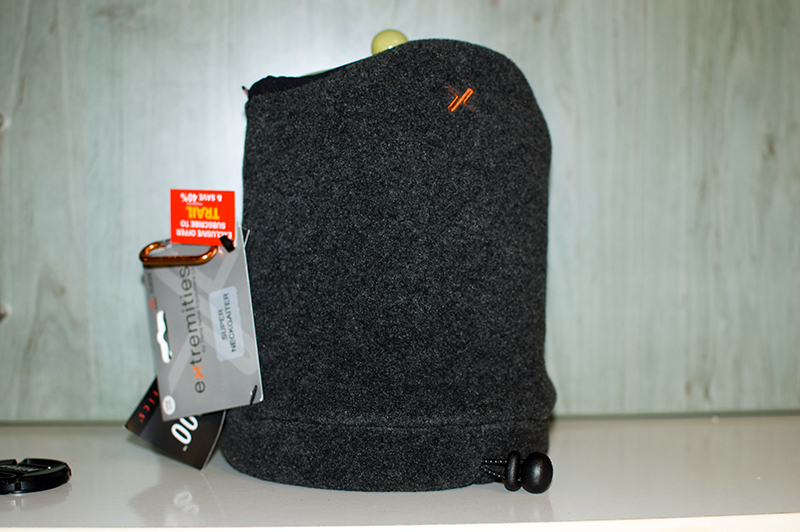 Super Neck Gaiter (RRP £21.00?)
 I got these: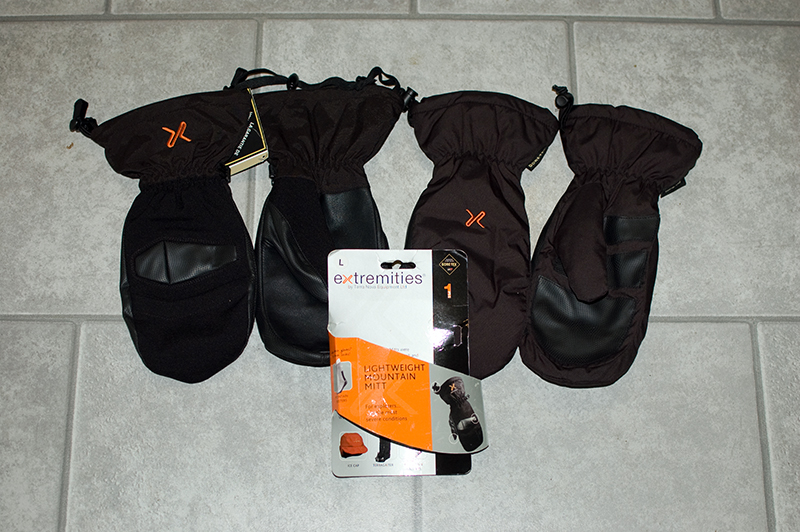 Lightweight Mountain Mitts (RRP £80.00) - outers on the left, inners on the right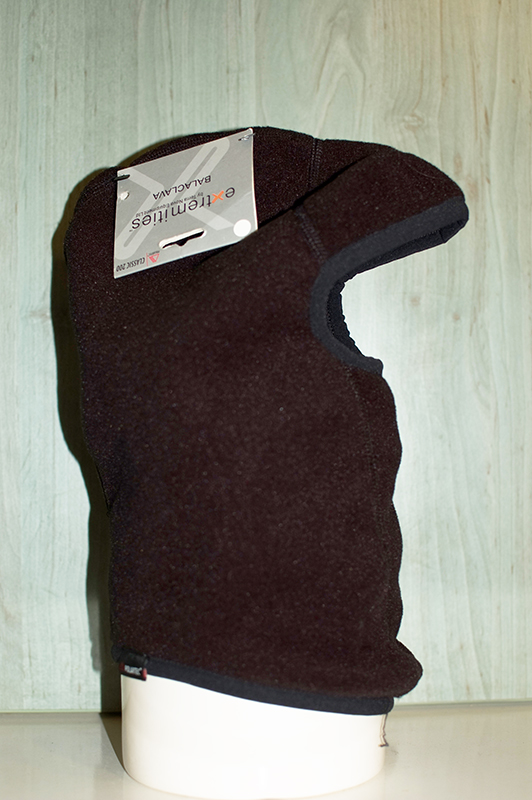 Balaclava (RRP £22.00)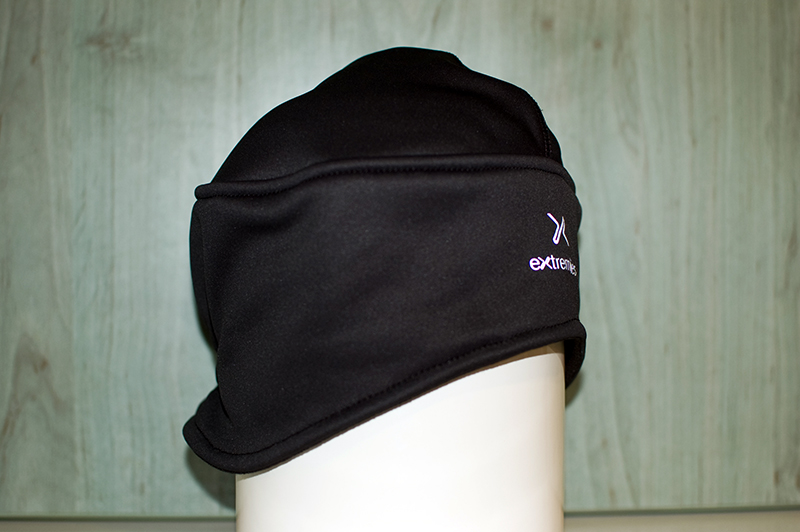 Windy Took Hat (RRP £26.00)
and between the two of us we got five mini-karabiners and a bottle-opener: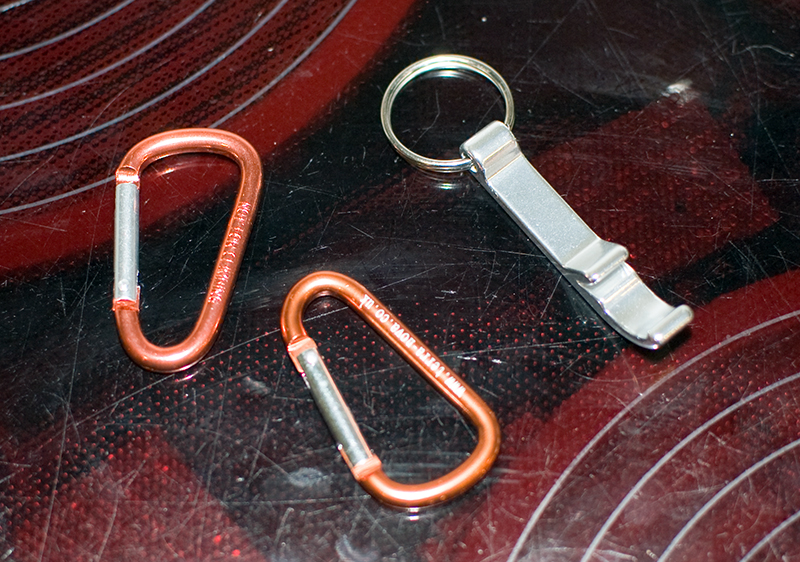 Unless I've lost the ability to do basic addition, that lot comes to a total of £230.
Yes, I know that Extremities® kit can be had from discount outlets such as TKMaxx, but I've yet to see the Mountain Mitts there for less than £20.
I'd say that these Lucky Bags are worth getting. If you're considering getting one, act soon - they're going fast.
  Now, you'll have to pardon me but I have to get back to the fight for possession of that Merino Took!
Oh and if you're wondering what a Took is, this might help.