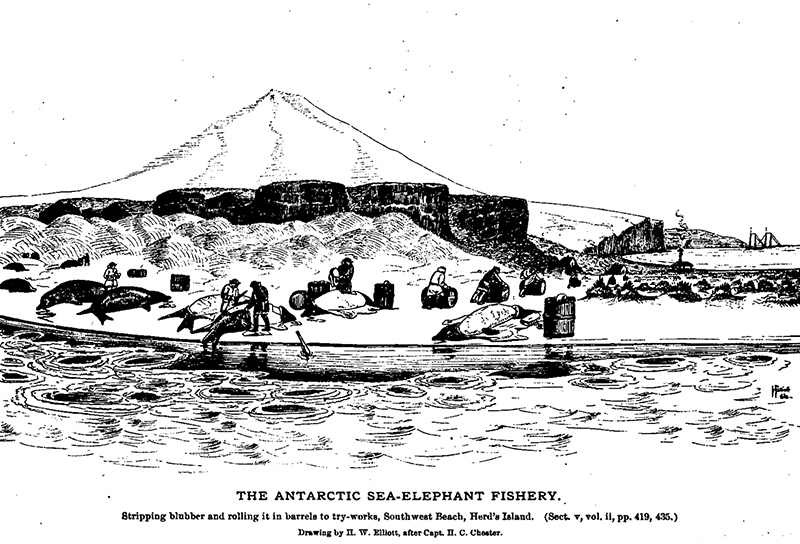 You know, it's not often that you'll find me in agreement with Wee Eck's policies, but I reckon he's on the right track with this one.
I hope he gets his way, because if he gets his .scot TLD, there can't really be any objections to us getting our .eng and to the Welsh getting their .cymru and/or .wales, can there?
It shouldn't be a problem. After all, ICANN (the overlords of the TLD system) deemed it right and proper to allow the creation of TLD .hm for Heard Island and McDonald Islands, a tiny, remote and barren island group that has a human population of...
ZERO.
Surely 60-something million Brits deserve more internet-respect than a bunch of seals and birds.