You know what it's like... new toys and all that: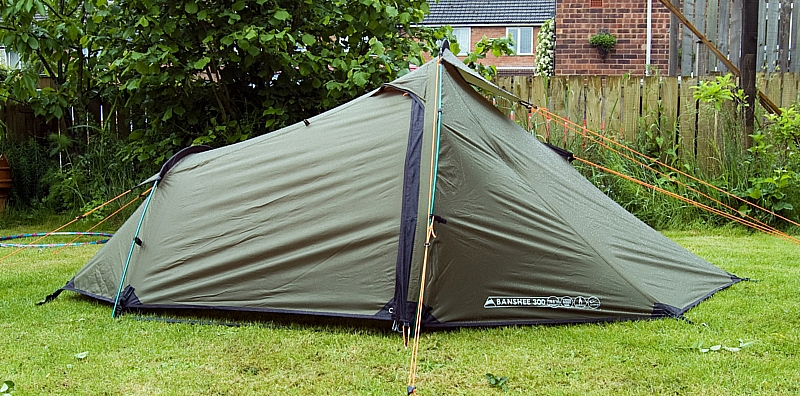 Besides, it would have been a shame to waste the rain.
So far, it looks good. Took about ten minutes to pitch.
Spotted a couple of minor assembly errors already, such as the tail-end guys being incorrectly attached. No bother, I'll sort them later.
I'll give it a more thorough going-over tomorrow.