This little beauty just arrived for testing and review: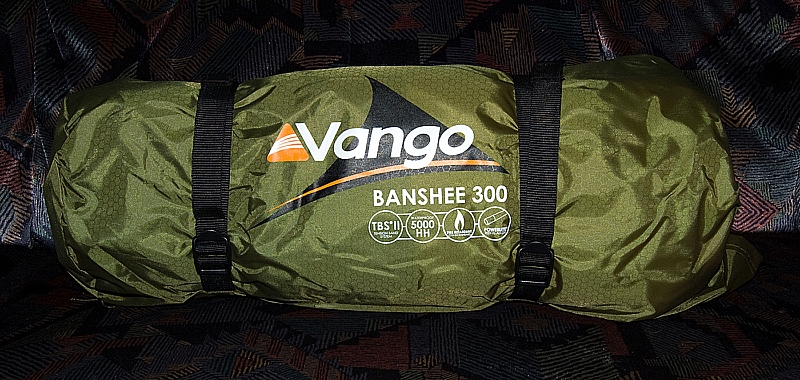 Vango Banshee 300
First pitch should be sometime tomorrow, first proper wildcamping use sometime in June or July, further details to follow.
This item has been supplied by Christoph Hitchen, representing price comparison platform idealo.co.uk
The idealo site is well-worth a look. Finding what you're interested in is made easy by the filter setup (for example, see here for tents) and for each product there's a neat PriceWatcher widget with a 90-day price history - handy for helping you to decide on the best time to buy and at what price. For instance, here is the page for the Banshee 300, you can clearly see that the best price was a tad over £75 last week compared to about £109.99 today.
And it's not just for outdoors gear. There's more stuff than you could shake a stick at. Go see!