The weekend stay at Patterdale was great fun. To tide you over until I've finished the report, here are a few pics from Friday night: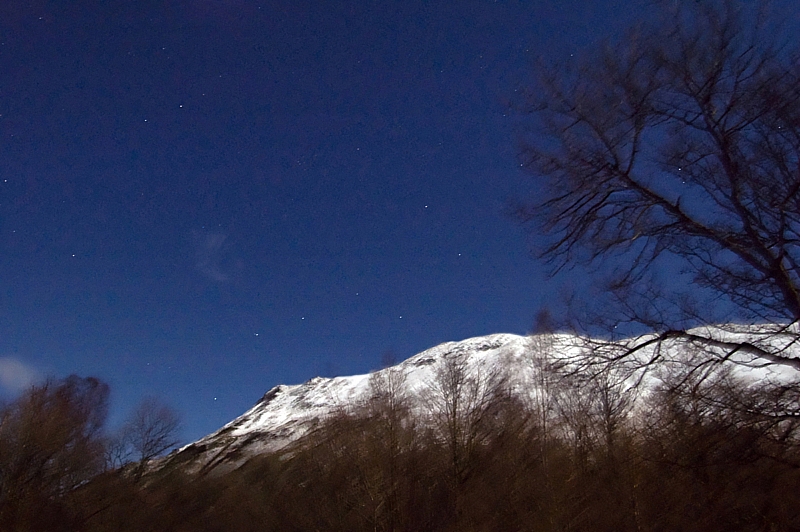 The Plough above Place Fell
 Jupiter over Kirkstone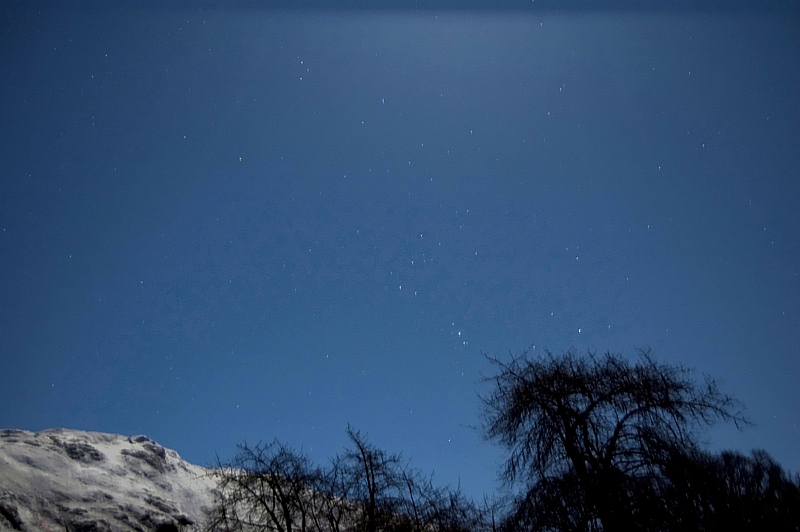 Orion rising over Angletarn Pikes
Sorry about the poor quality pics. Doing hand-held long-exposures in sub-zero conditions wasn't easy....
and neither was the photography.
😯