Just got back from our annual wildie in the Lake District. There'll be a report to follow as usual.
Here's a pic from the start of our weekend. Would anyone care to hazard a guess as to where we were heading?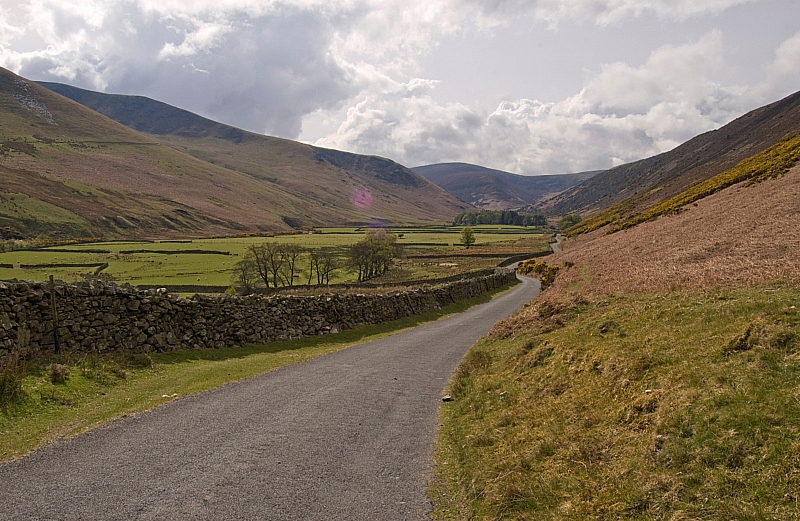 As usual there are no prizes for correct answers, so don't get too excited.