I was polite when I asked him to move it, as it had obstructed me getting in forwards and I was to be reversing out almost straight away.
But he said that he was only going to move it when he was good and ready, maintaining that his car was parked fine and wasn't in the way at all.
I tried to explain again but he was having none of it, he was too self-important, he said that I was in the wrong and that I must wait until he was finished!
And so it all kicked off. I'm nobody's inferior and I don't take that sort of shit from anybody. He'd lit the blue touch-paper.
I'll spare you the details but he was as good at being an offensive idiot as I was at being sure of my rights, which I know inside-out as I have to deal with this sort of malarkey almost every day.
I'm told that he phoned soon after to apologise for how he'd parked his car. But of course he was apologising to my neighbour, not to me.
Stuck-up idiot - can't park properly, can't apologise properly: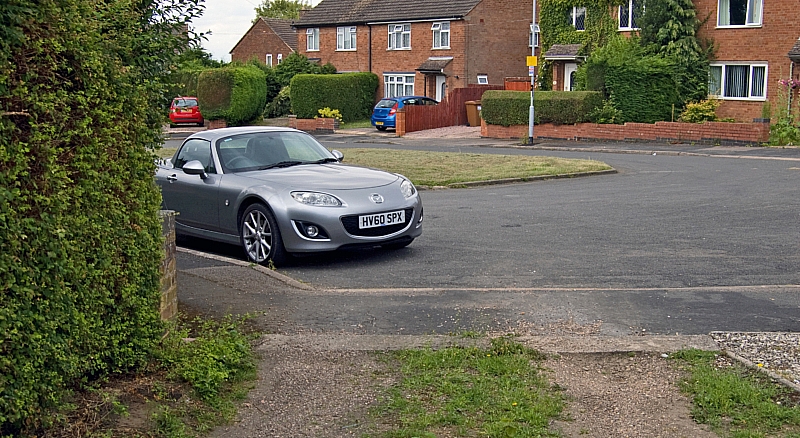 See - there was plenty of "safe" vacant space around the Close. There was even space for his car on the driveway of the neighbour who he was visiting.
But currently he's the President of the local bowling club, and apparently that means that he also owns the local roads and is answerable to nobody.
They say that there's no such thing as bad publicity, so...
here he is, showing off his medals: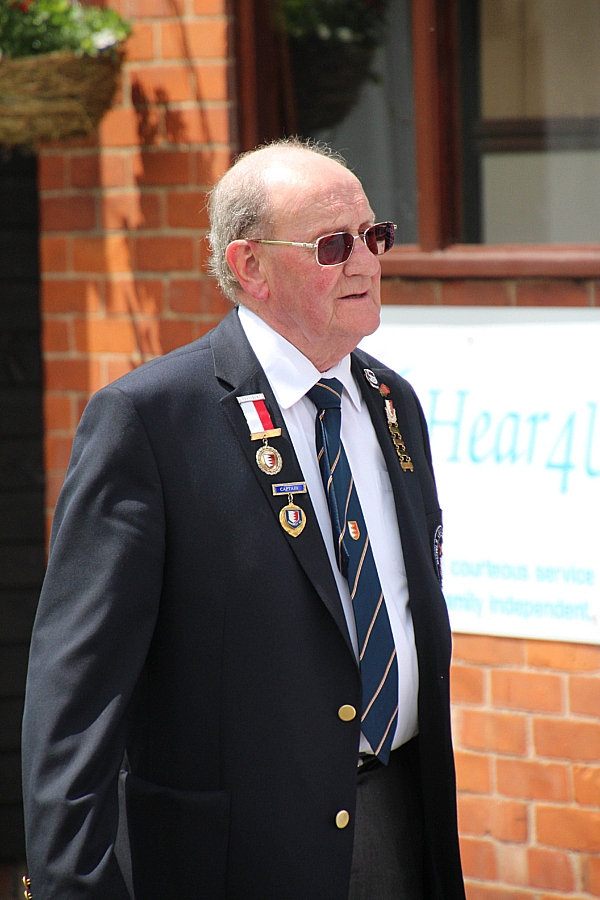 Let's hope they weren't awarded for parking like a tw@t.
This post will only be taken down after I get a direct apology. A passed-on second-hand apology won't cut it.