Seriously?
Four quid?
For a stick?
There's nothing posh about it, there's no special treatment, it's not expensive Amazonian hardwood or a cutting from one of the Two Trees of Valinor.
It's just a stick with a bit of steel studding stuck in the end, two washers and a wing-nut.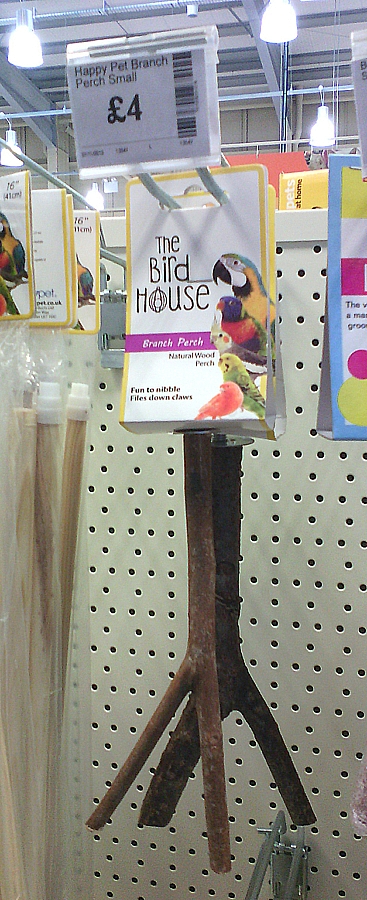 Buyers of these probably know the cost of everything and the value of nothing.