Here's a reminder that voting for the Woodland Trust "Transform the Trossachs" project closes tomorrow (Monday).
If you want to support this project you can find more details here.
The good news is that it looks like they've already started the transformation, with a little "flipping" help from Photoshop: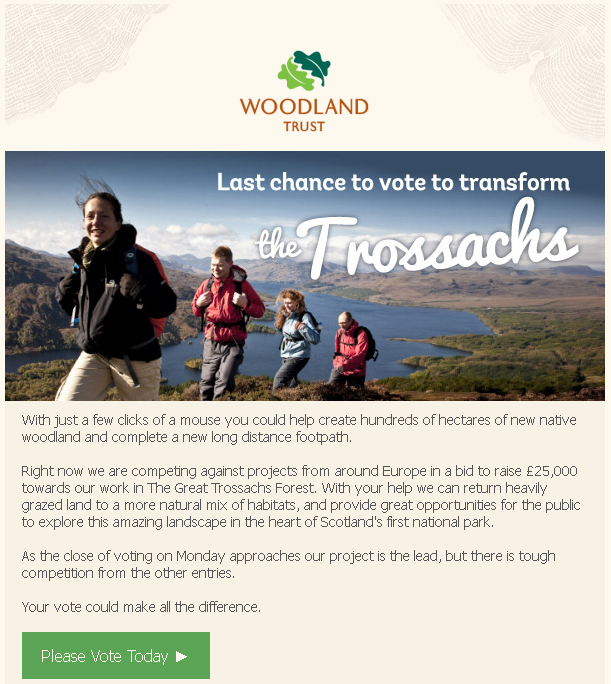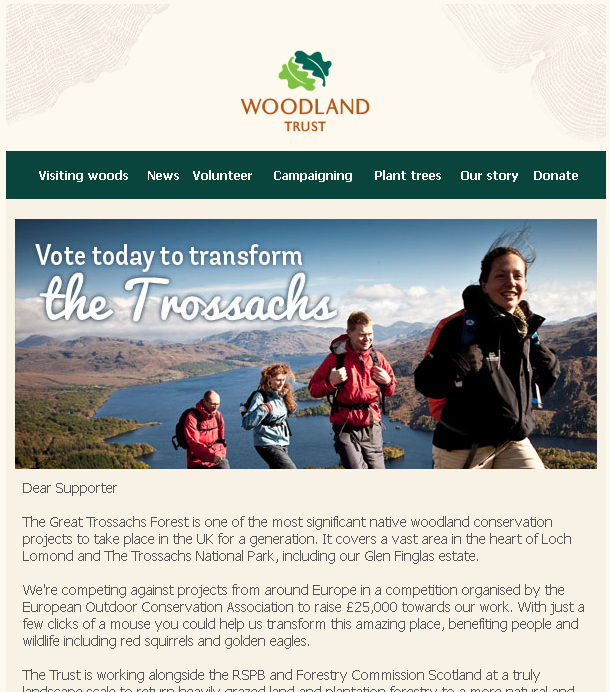 See how easy it was?
🙂