A few days and nights of freezing fog has given our area an appealing makeover, so yesterday I spend an hour or so out with the camera.
Burbage Common was the venue. As you can see we've not had much snow, most of the white crunchy stuff is frost.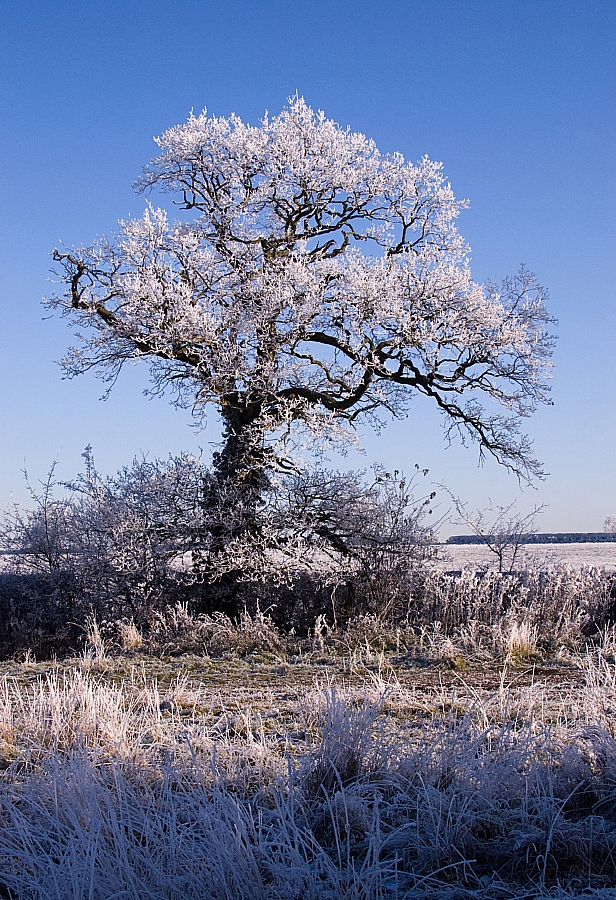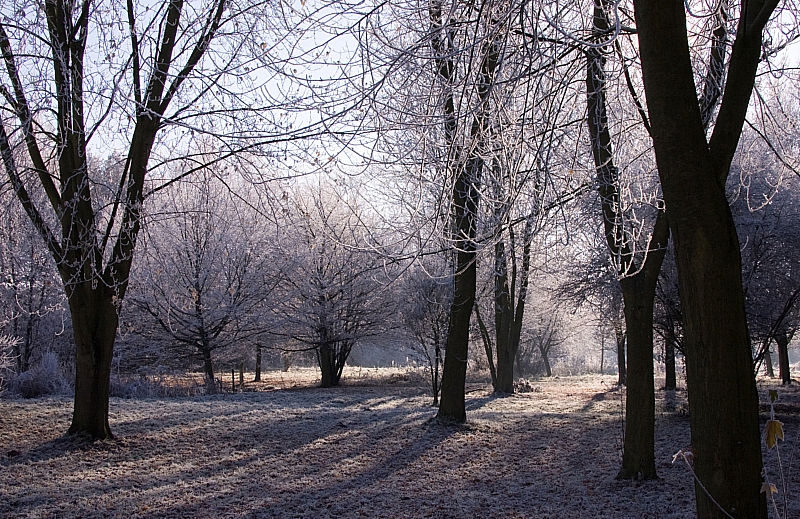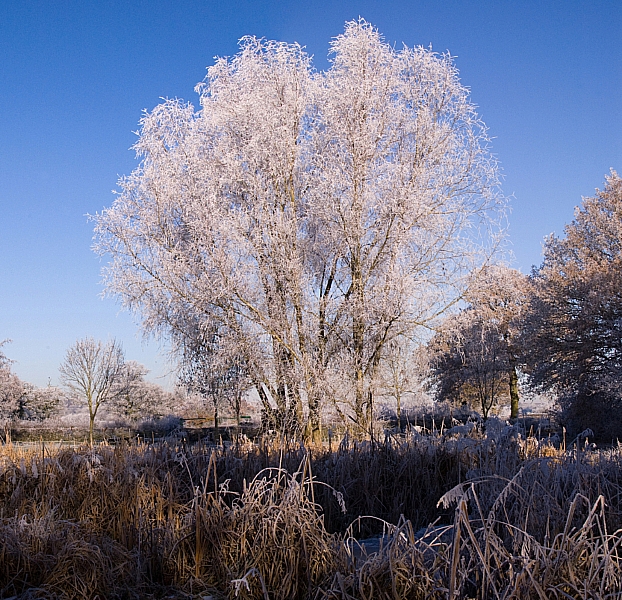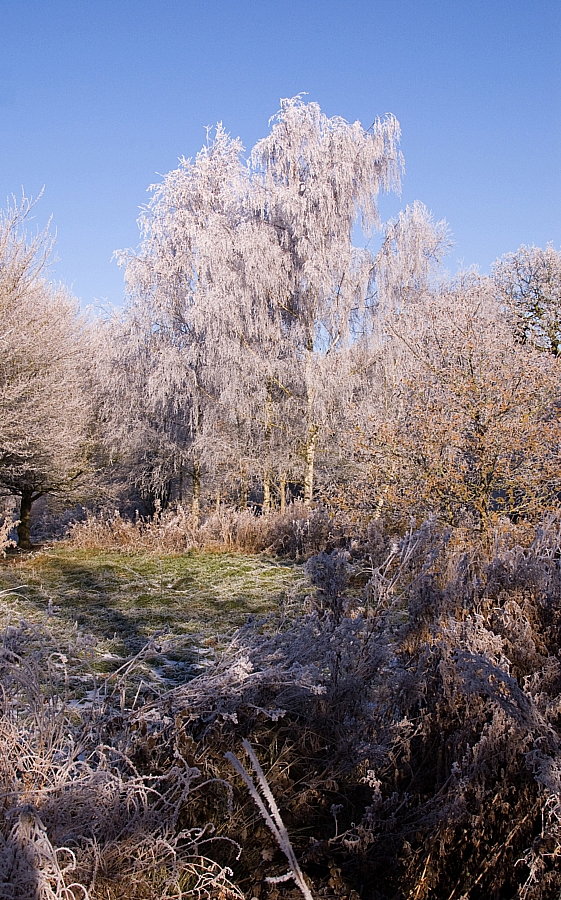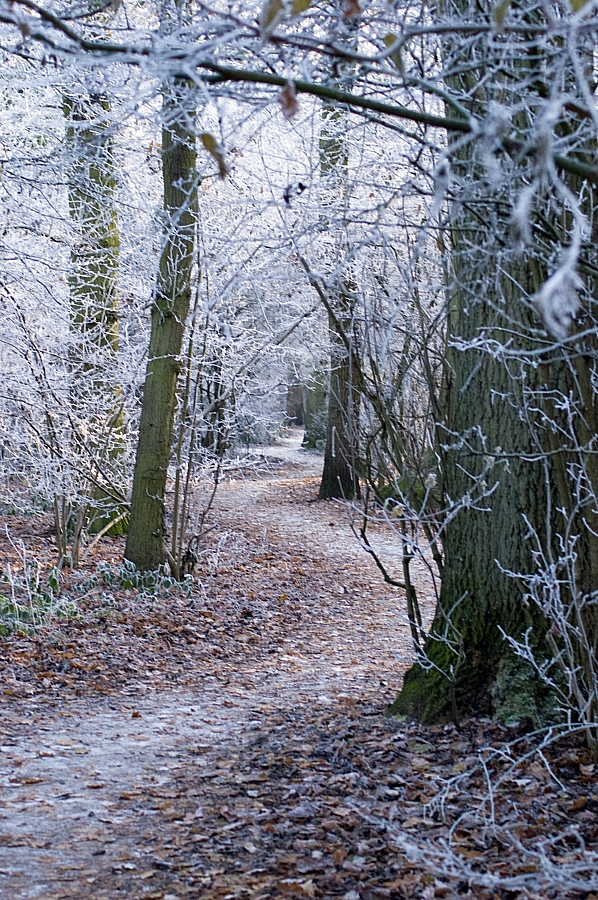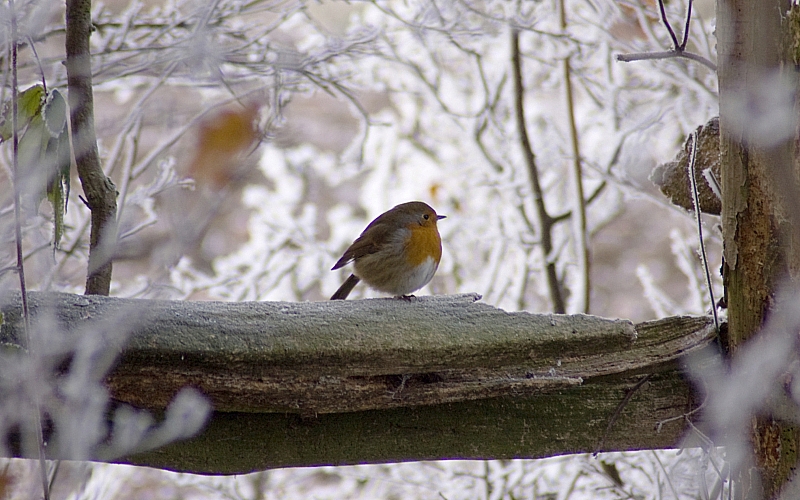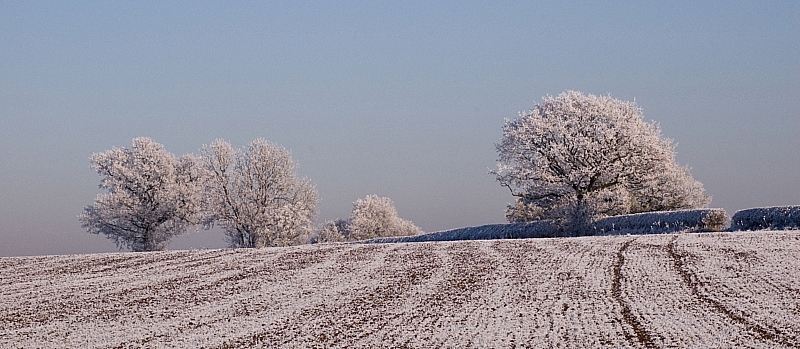 The pics are clickable if you want to see bigger versions.