Sunday morning was a little overcast with the threat of rain. We were soon breakfasted and the cars were loaded up with our luggage. The venue for the day was to be Rufford Abbey Country Park, just a few miles to the south-east. We'd heard that it was a peaceful place with well-kept grounds, a fine lakeside walk and some indoors stuff for when the weather turned bad.
We paid our three-quid car-parking fee, parked up and made our way towards the Abbey. We noted a few odd vehicles being driven around. Folk were wearing khaki, bowlers, hairnets and seamed-stockings (but not all at the same time, obviously!) - it was as if we'd driven through a rift in time and had emerged in the 40s. We'd turned up during their "On the Home Front" Living History weekend. There were period cars, mock-battles, field-gun firings, tank-engines blasting away, 40s dancing and live singing, Winston Churchill lookalikes and much more besides. And then there were the grounds and the lakeside to explore. More photo opportunities!
Leyland Titan Water Tender

Morris Quad 4x4 tractor
Not-so-lightweight camping

A fine tree in the grounds

1936 Rolls-Royce 25/30hp Saloon with a Park Ward swept-back body

As previous
Hmm...

Rolls-Royce Meteor tank engine (developed from the Spitfire's Merlin III) at full throttle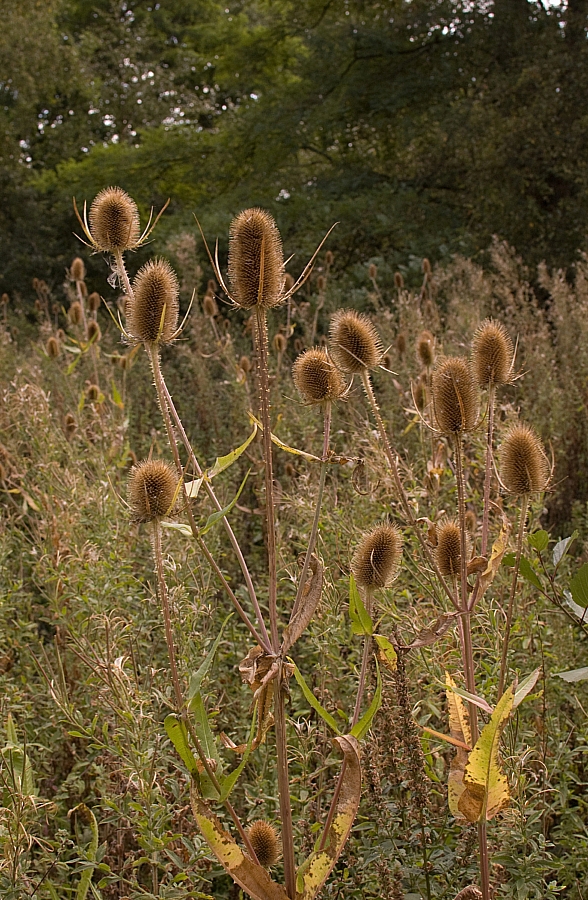 Teasels
Rufford Lake
Robin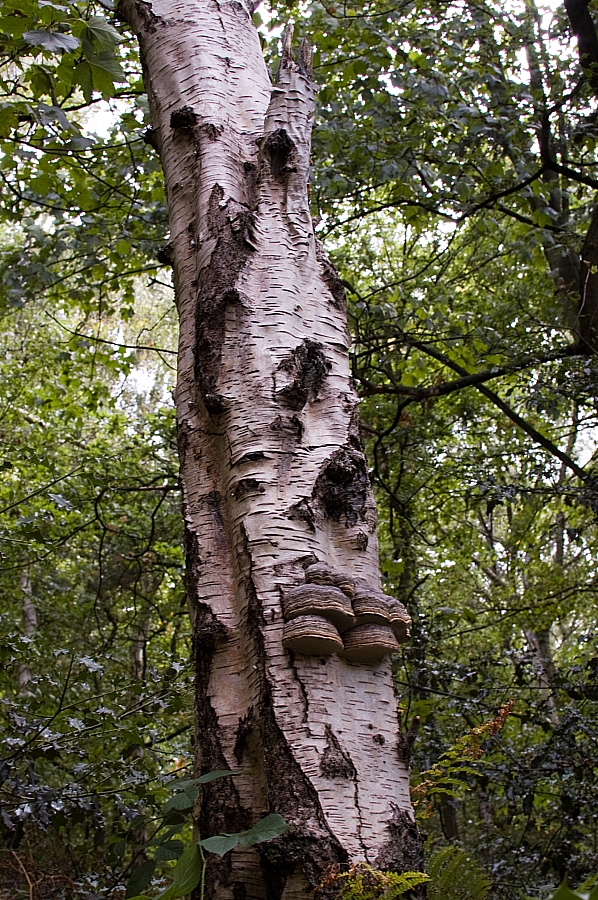 Brackets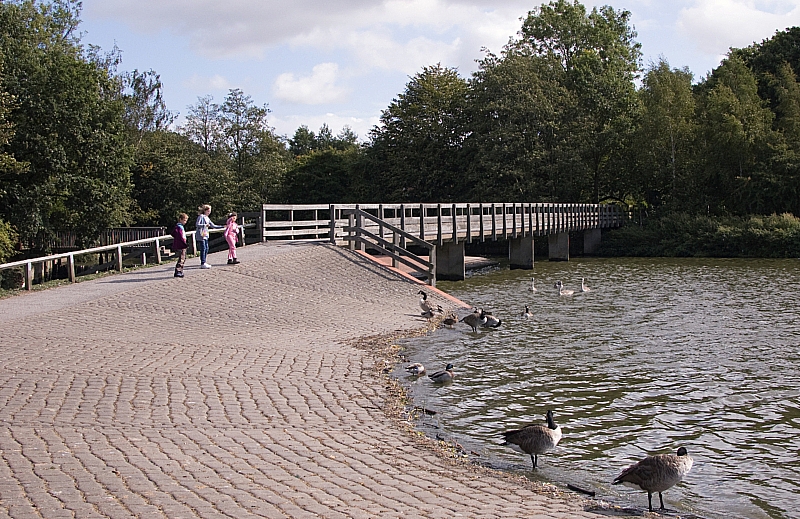 Rufford Lake dam and overflow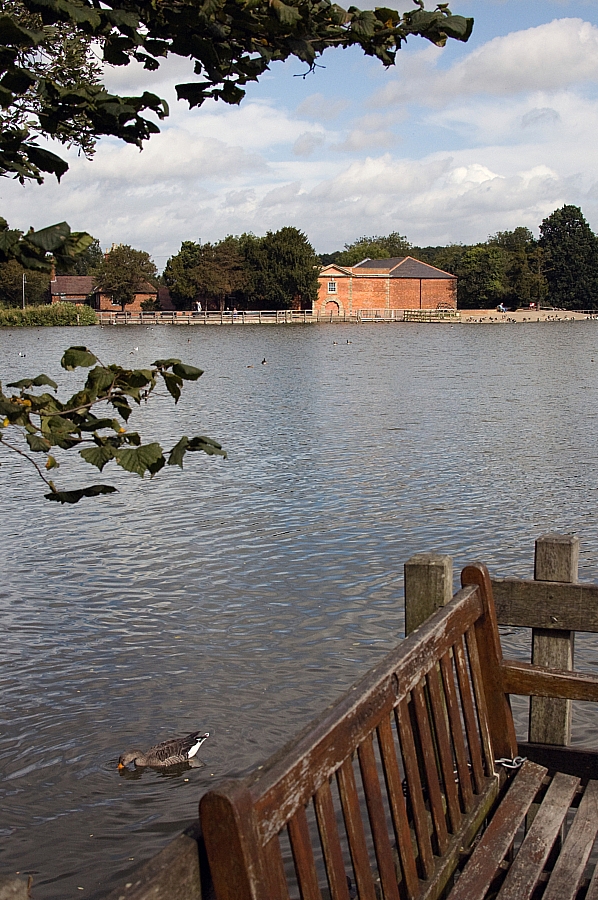 The Watermill, Rufford Lake

Avenue

You'll have noticed that the weather got better, not worse. Instead of having to dress for howling winds, we were in T-shirts for the whole day. I tell you, the act of carrying that windproof jacket is enough to deter inclement weather.
After leaving Rufford we called in for some minor retail therapy at Decathlon before getting home. Oddly for me, I didn't buy any more outdoors gear (but I did have to tear myself away from the Forclaz 400 fleece hoodies).