... cherish the experience as best you can - it might well be one of the last times you get to do it.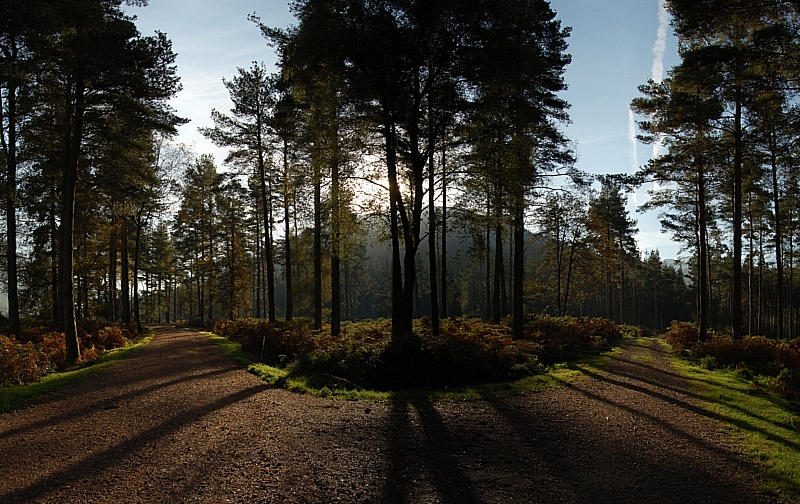 In case you've missed the news, the Government is planning to sell all of England's national forests (see here).
There were times when the Tories were in favour of trees. Remember "Plant a Tree in '73"? As recently as last month they were promoting "The Big Tree Plant". Now it seems that they've done a U-turn as tight as the one in the photo above.
Thankfully there is great opposition to the sell-off. A YouGov poll found that 84% of the British public agree that woods and forests should be kept in public ownership for future generations (see here). Protests are planned. Battle-lines are being drawn up. Celebrities and leading figures are calling for the Government to reverse the decision to flog our logs and the land under them (see here).
There's an online petition too, it currently has 240,863 signatories. It needs more. Please sign up yourself and get others to do so. I'll cost you nothing more than a few minutes to help to save what should be retained and nurtured forever.
Posters etc. are available, click the following pic to get access to downloadable resources: