Burger King, Hinckley, on Saturday evening: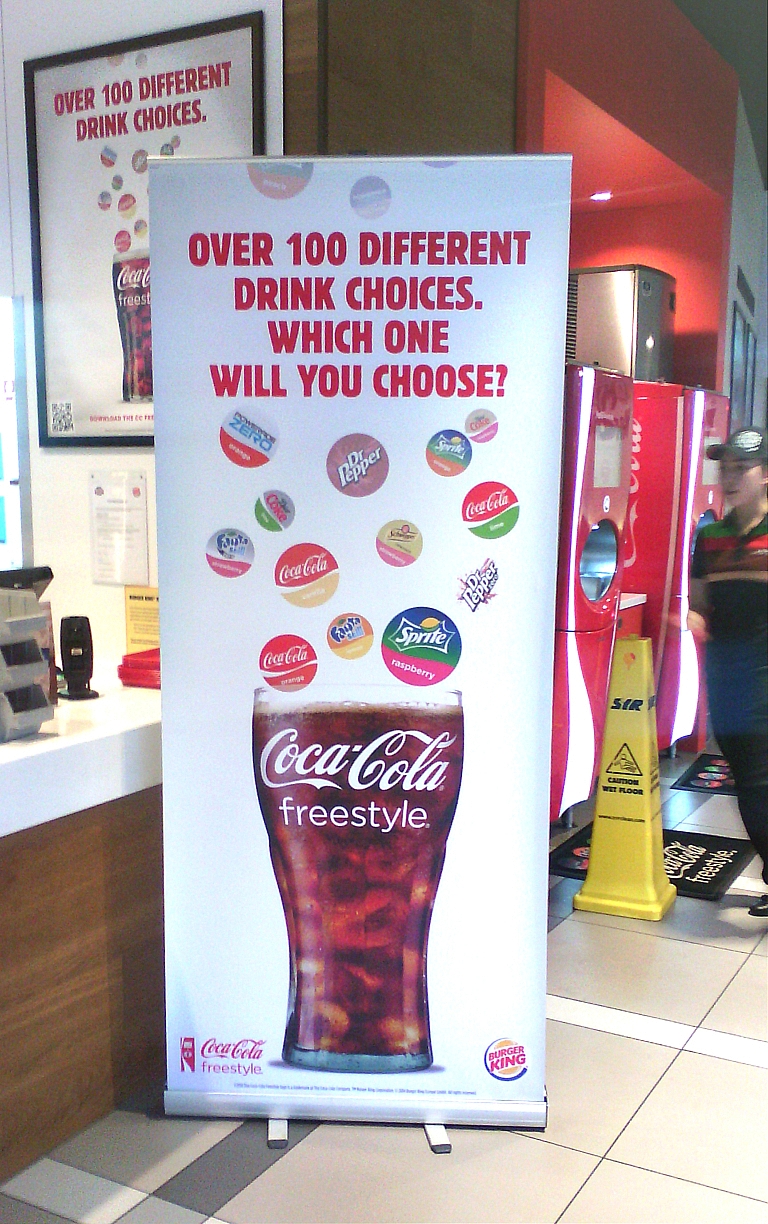 Don't be fooled - it's a lie!
There's very little point in displaying the above signs when BOTH of your machines are broken and there's nobody on the premises who can fix them.
And when someone orders a Steakhouse WITHOUT CHEESE, and you say that you'll tell the kitchen staff to not put cheese on it, make damned sure that they listen, understand, and perform.
And then, when that someone sends back the one that you brought, the one WITH CHEESE despite you allegedly telling the kitchen staff, don't replace it with one without cheese AND WITHOUT BACON.
And when you advertise a corn dusted bun, MAKE SURE THAT IT HAS SOME CORN DUSTING ON IT.
Here's a visual aid for the terminally-stupid: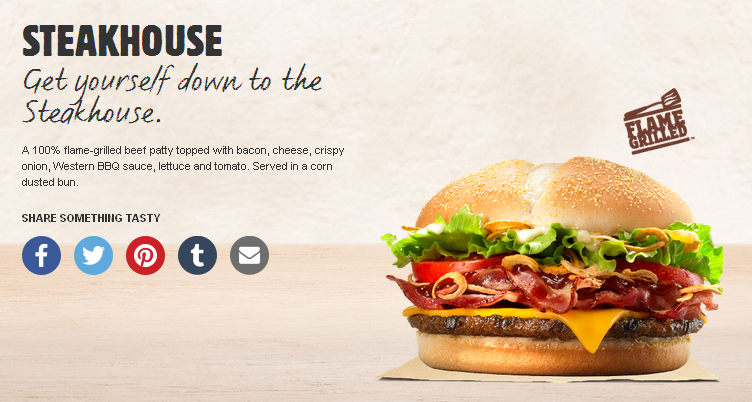 I won't be back.
Unless I do so like this: