Click on any of the pics to open up a bigger version in a lightbox thingy, you'll need to wait until the page has finished loading.
Sunday morning was dry and even brighter than Saturday. I was up and about well before breakfast, outside with the camera taking some pics in the low rays of the early sunlight: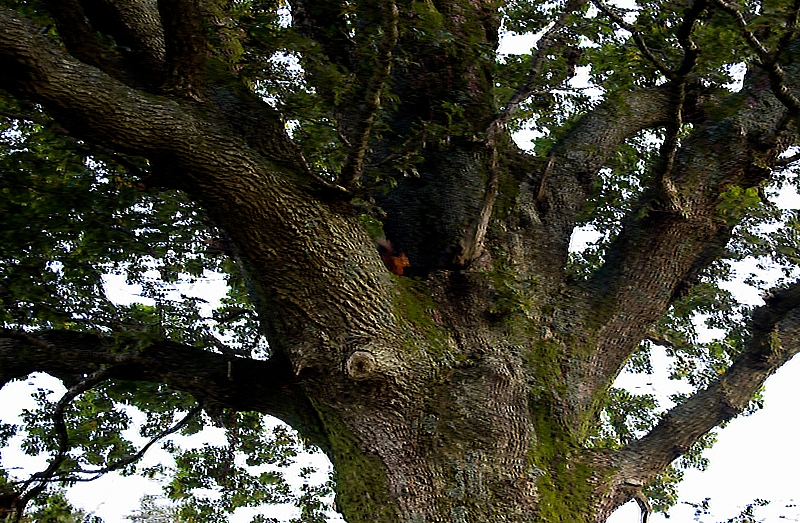 After another satisfying breakfast we packed our gear, cleared the dorm and said our farewells to the hostel staff. We would have only a half-day to walk the fells, so I opted to take our party up onto one of my favourite places, High Snockrigg, to see the impressive views into the Buttermere Valley. We parked up at Newlands Hause, where there is a fine view down Keskadale and the Newlands Valley towards Keswick: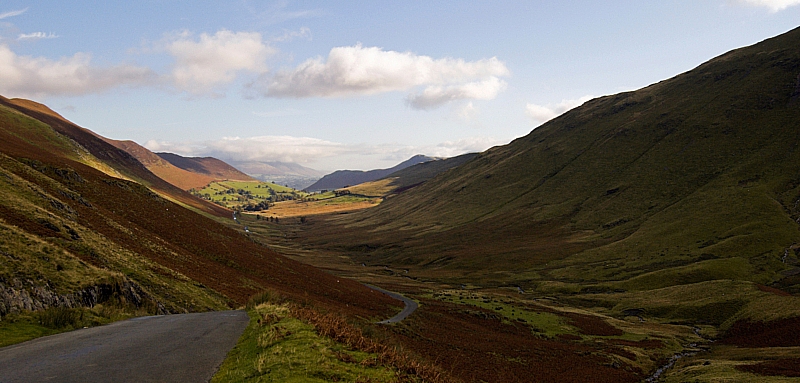 The Hause was strangely quiet except for the sound of Moss Force:
The view to the north of the Hause included Knott Rigg and Ard Crags:
The track up the fellside is steep but eventually reaches the relative flatness of Buttermere Moss, where the view starts to open out a bit more: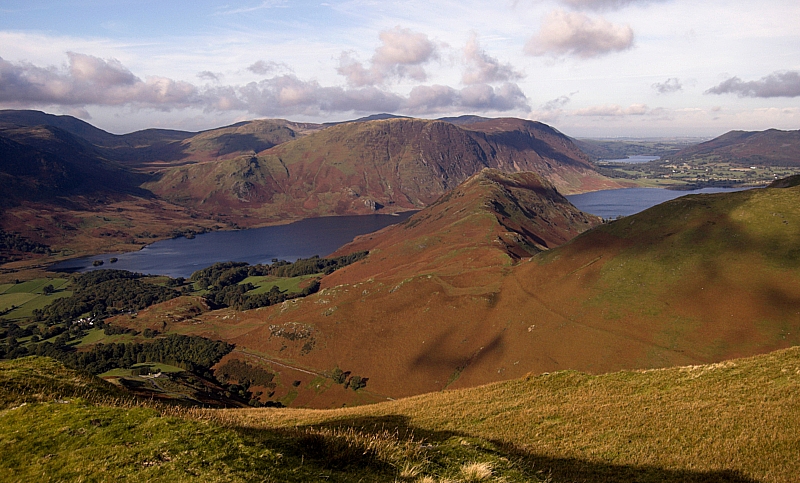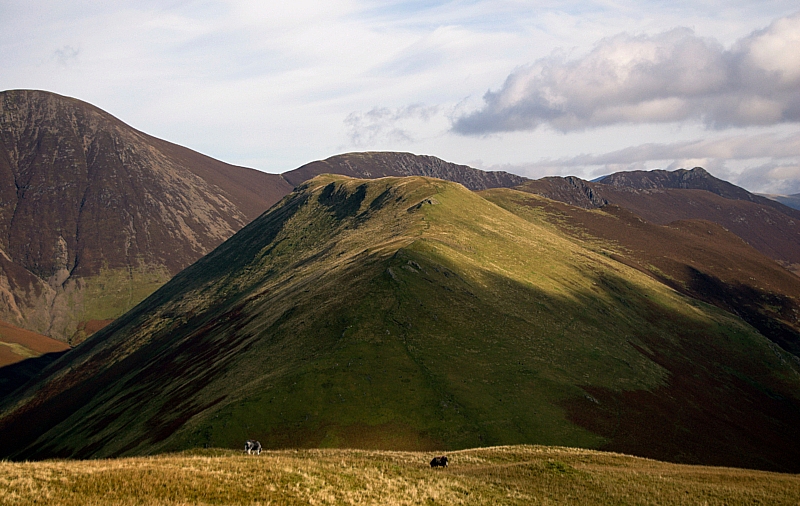 A short while later we reached the top, and we sat there for a while surveying the scenery before us. I rattled off a few shots with the 18-55mm kit lens:
before changing to the 70-300mm for a few more:
Chris and Anna stayed at the summit for a while longer: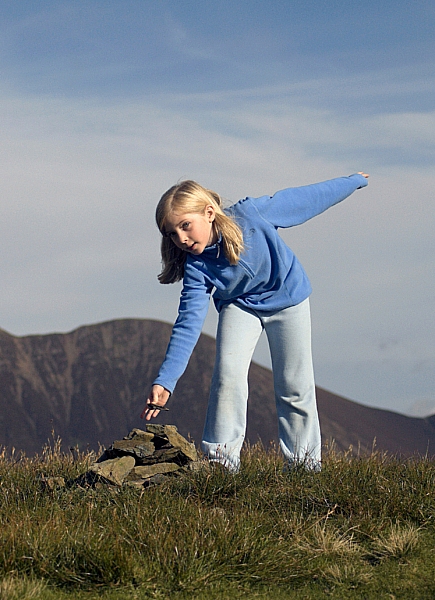 while the others went off to worry some sheep:
Soon it was time to head back down the long and winding road to the car:
On the way back down, Anna said that she could see a big man on the hillside over the valley. It took us some time to figure out what she meant:
Back at the car we packed away the gear and made ready for our reluctant return home. Just after setting off, I managed to delay proceedings for a few minutes more while nabbing the last shot of the weekend:
The drive back was interrupted by a couple of shopping sessions at Windermere and a bucket of KFC at one of the M6 service-stations, but was otherwise uneventful.
So, to sum up, it was another great weekend. One fellwalking novice introduced to the hills, two reintroduced after a half-year lay-off, two more Wainwrights ticked off the to-do list and a favourite place revisited for the umpteenth time - all that and good weather to boot. Brilliant stuff!