Last week was half-term here. The kids were reluctant to go out, but we persisted in our efforts to drag them with us.
Beacon Hill Country Park was the venue for Thursday's walk. It's an interesting place - at 245m (802 feet) Beacon Hill is the second highest point in Leicestershire and the site of a Bronze Age hill fort. The walk up from the Lower Car Park is through pleasant wooded areas with good access, and there are many opportunities for geologising. Add in a few wonky trees, some interesting fungi and some weird moss, and it's a good day out.
As you will see from some of the pics, the kids didn't enjoy it at all...
Cones
Catkins
Through the woods
Searching for sticks

Bracket fungi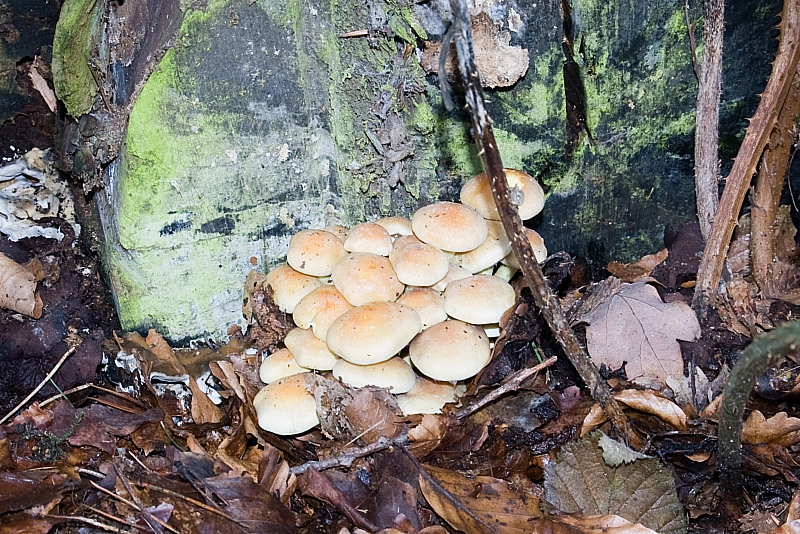 Mushrooms?
The Den

Bracket #1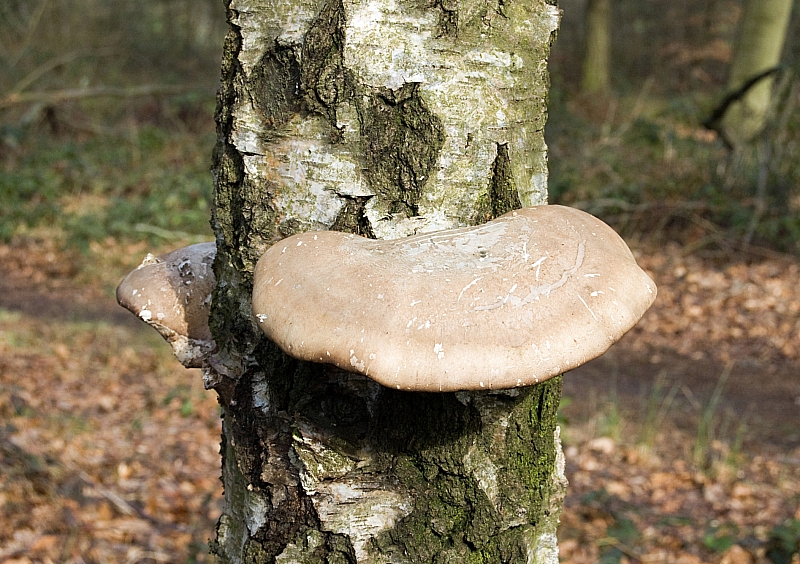 Bracket #2
The Old Man
Rocks near the summit
The Old Man again
Layers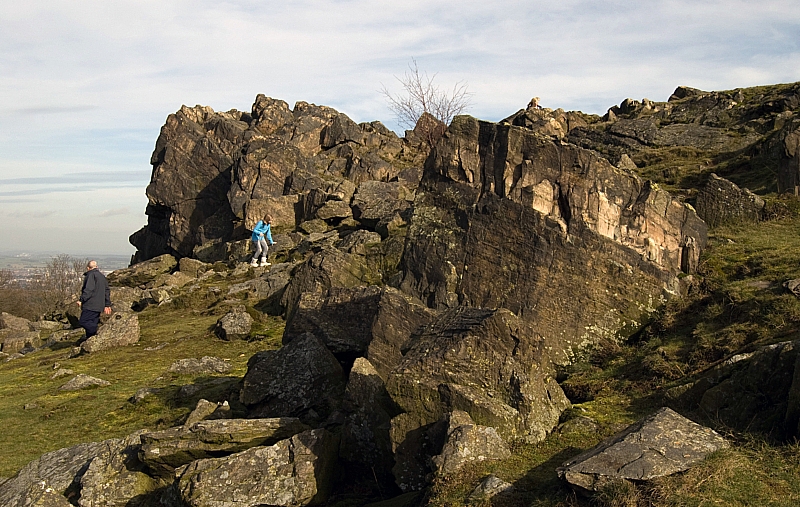 Rockhoppers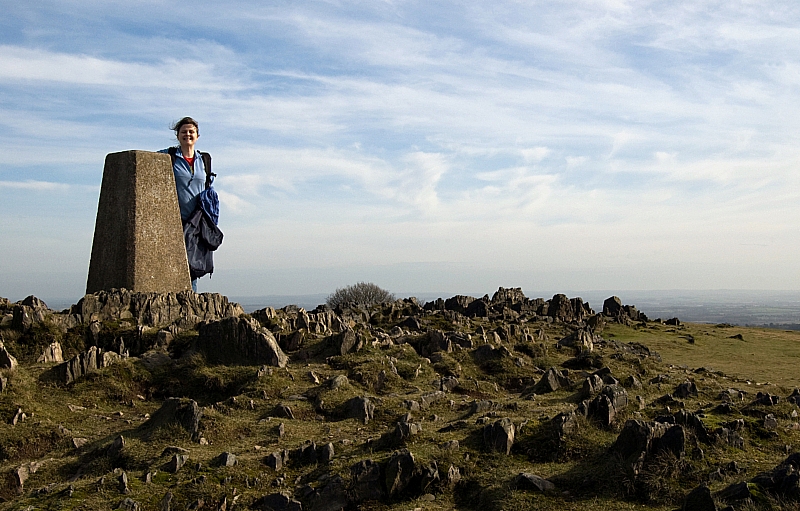 Chris at the trig point
More layers

Chris on the rocks
Anna and the little people
Dip and strike


Panorama - full view


Panorama in a scrolly-thing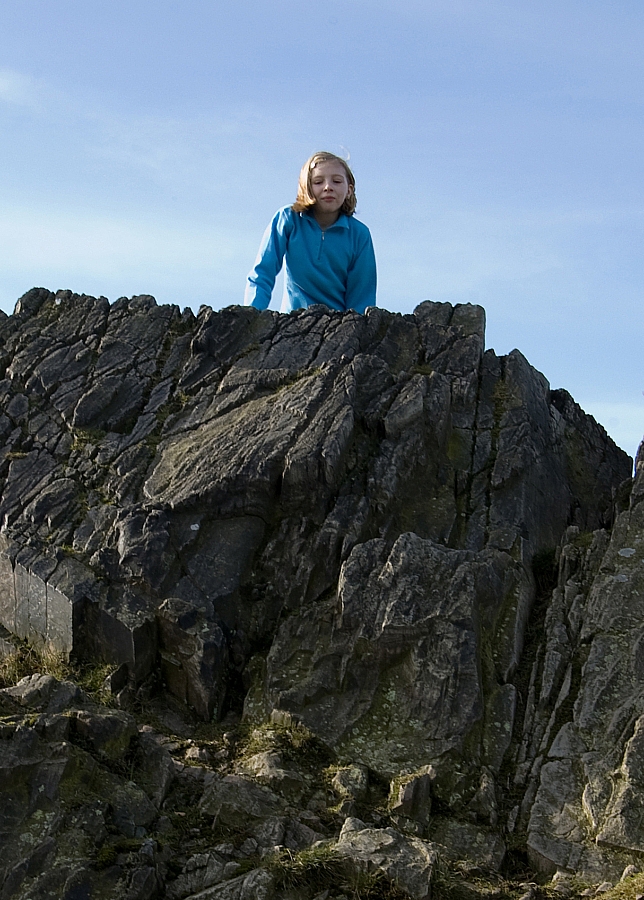 Anna #1
Anna #2
Ella
Anna #3
3 of a kind
One up, two down
Bedding planes #1
Bedding planes #2
Toposcopy
The Great Unwashed... washed!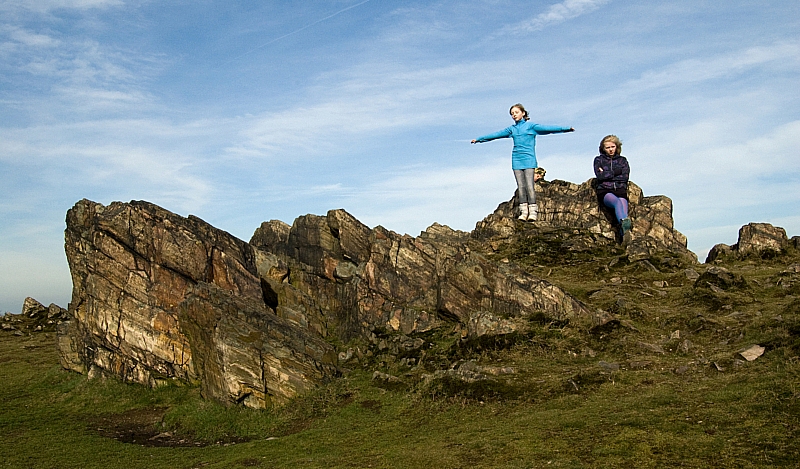 Stone Angels
On edge #1

On edge #2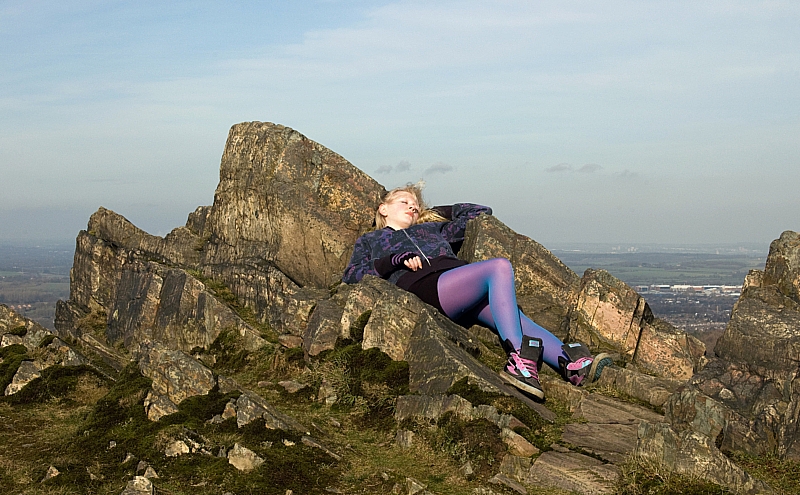 Bedrock
A herd of moss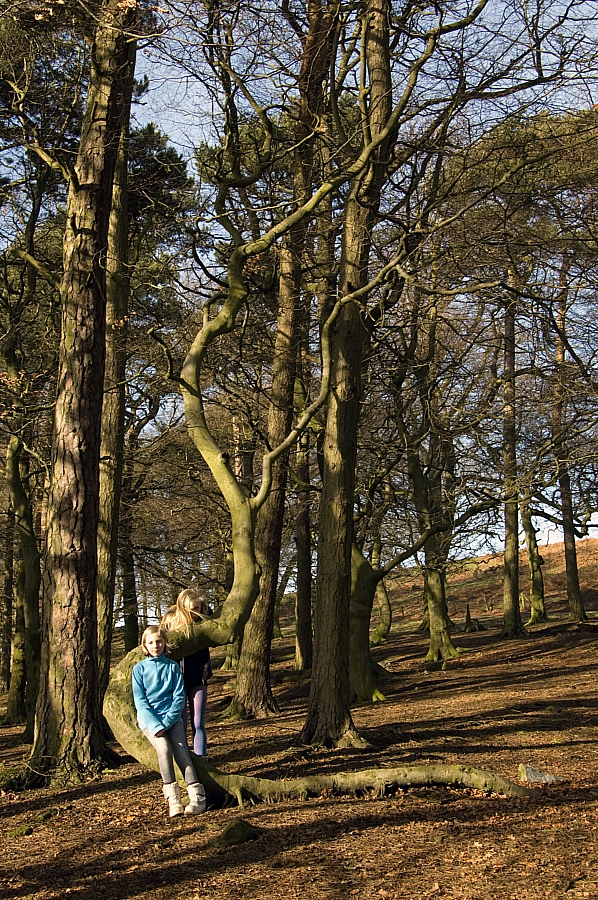 Wonky trees #1
Wonky trees #2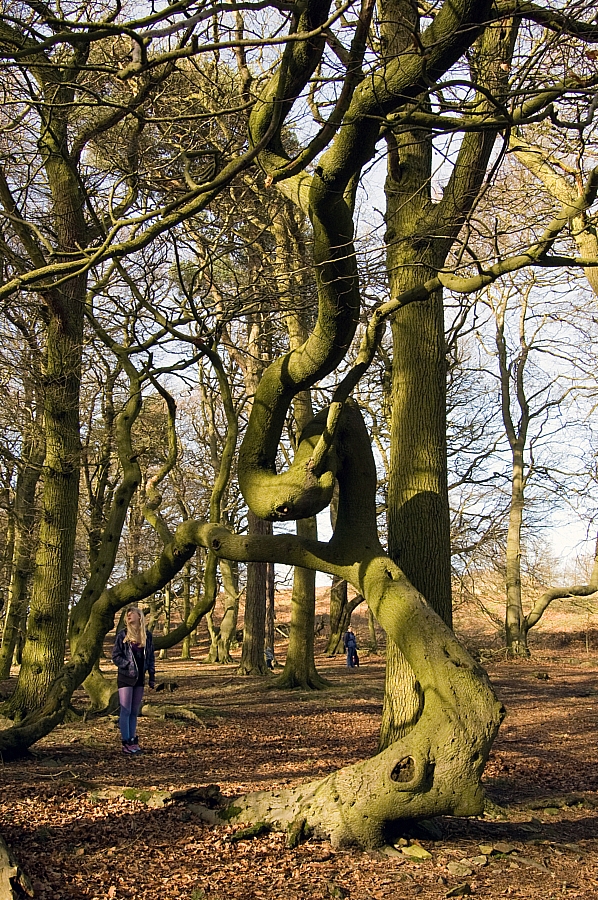 Wonky trees #3
Holey tree
Fungi?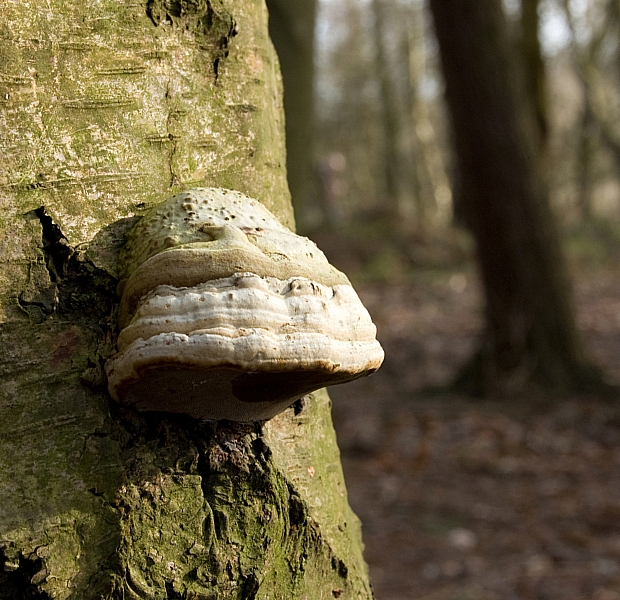 Another bracket
Not a bad day out, I reckon we'll be going there again.