There's a growing "in yer face" problem here. It's the Bearded Git's beard.
Let me explain...
In the course of a normal year I cut it short in the spring, keep it in check during the summer, leave it a bit longer during the autumn and let it wander wild and free during the winter to provide natural protection and insulation when up on the snowy fells. After all, it's a functional beard, none of yer designer-stubble rubbish. The aforementioned spring cull is undertaken only when I'm fairly certain that the last of the extreme wintry weather has ended. That's usually sometime during late February.
This winter's weather, as you know, is showing no signs of abating. As a consequence, now that we're almost in April, the chin-thatch is becoming a tad unruly. Indeed, there's now more on my face than there is on my head. It's taken to snagging itself in zips, stealing my food and catching fire whenever I spark up a smoke. I think it has developed a life of its own: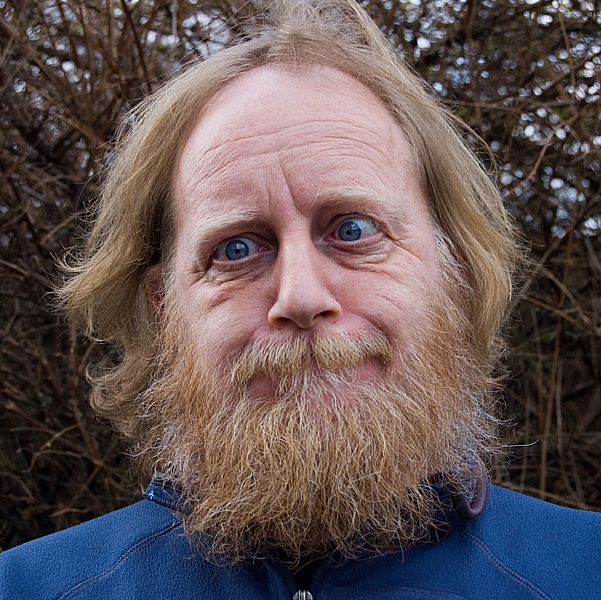 See what I mean?
And so there's a dilemma. To leave it long for a few more weeks just in case we get after-Easter snow, or to crop it and be damned/cold.
If I mow it, the current cold weather will continue. If I leave it be, the summer will be upon us faster than you can say "Factor 5000".
Perhaps a graft would be a better idea.
-----------------------------------------------------------------------------------------------------------------------
UPDATE 31st March 2013
This just in from Chris, another beardy bloke who lives over the road:
Thanks a bunch, Chris.