As this is the 1000th post, I thought a few random recent pics would be appropriate.
I like random. Specific can be a tad boring.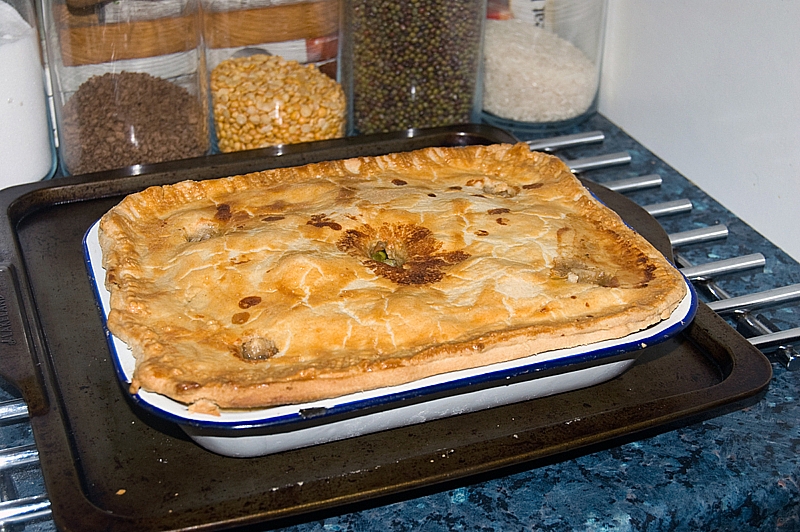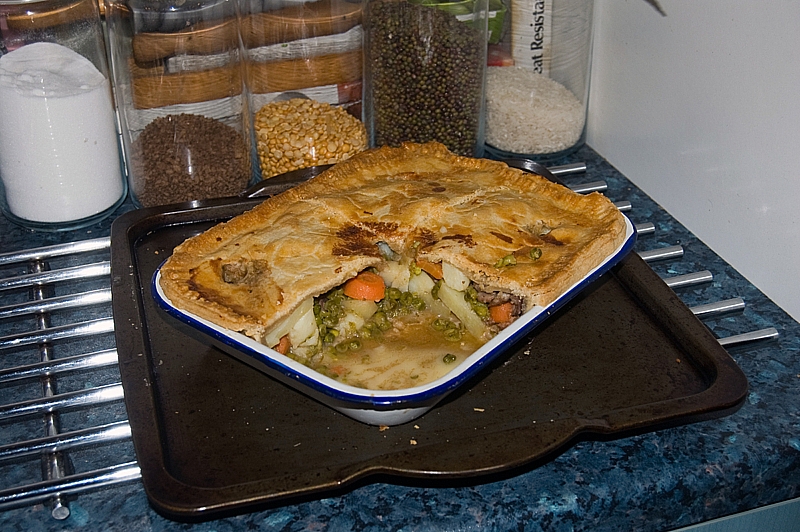 After nearly 40 years of not making pies, it seems that I still have the knack.
This critter often visits but rarely stops. I think it's a Sparrowhawk, what say you?
Icicles on the observatory.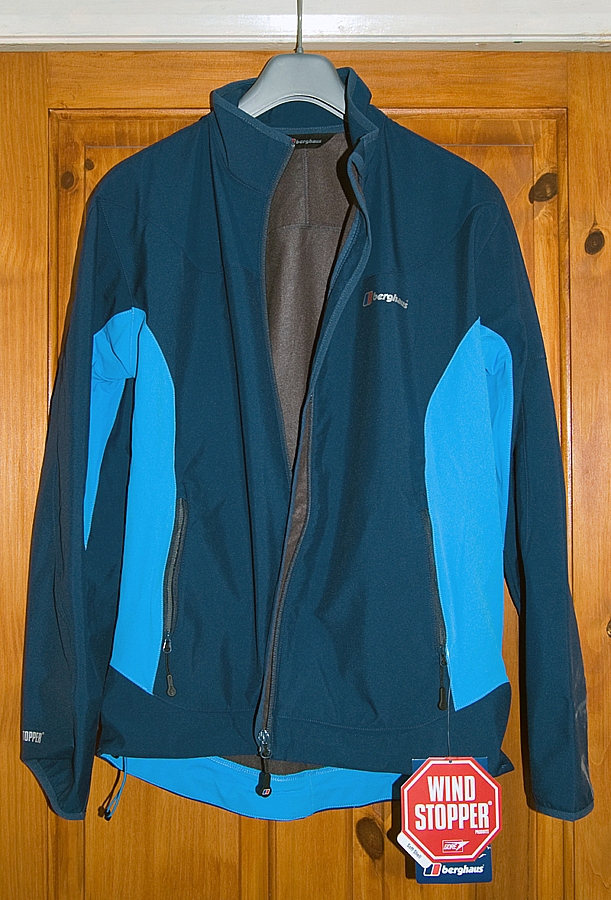 Soft-shell jacket in for review, courtesy of Berghaus.
Nearly-new used bargain: EQ3-2 mount complete with polar-scope and dual-axis tracking motor kit.
New price ~£300, acquired for a shade over £50.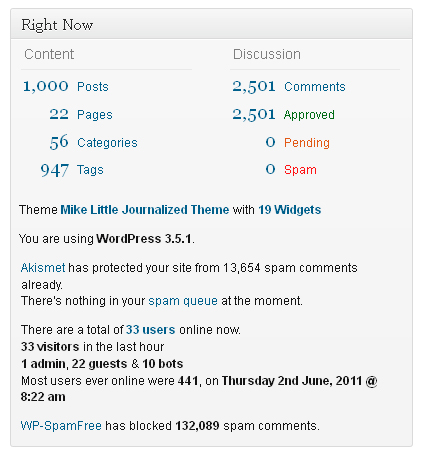 What the WP dashboard widget is telling me.