About a week ago I watched Jacques Rogge make his speech at the Opening Ceremony of the London 2012 Olympic Games. In that speech he said:
"For the first time in Olympic history all the participating teams will have female athletes. This is a major boost for gender equality."
Sadly, that spirit of gender equality doesn't seem to extend to all of the official sponsors. One of them disregards Dads, and even seems proud of having done so: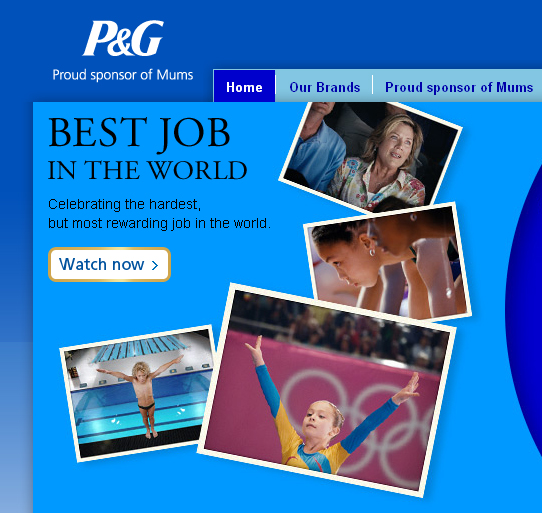 Still, it's not as if this sort of officially-approved sexism is rife in our land of equality, is it?