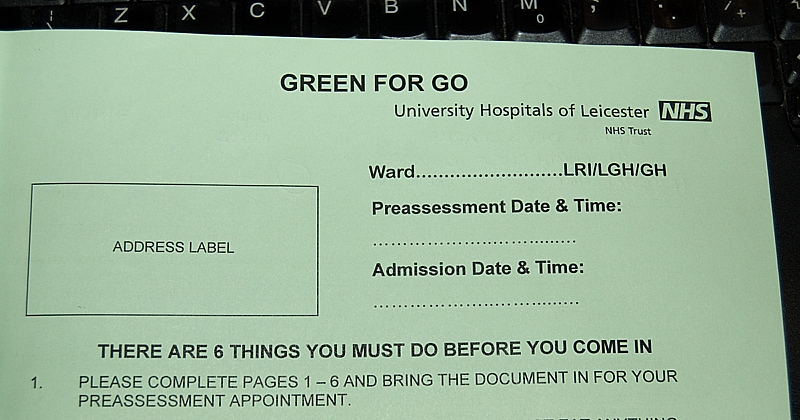 I just love forms...
especially when they're worded so well...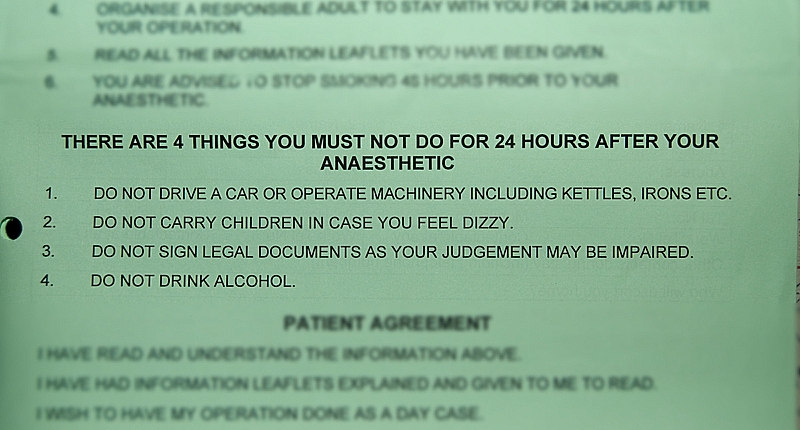 Now, let me think... would I ever do any of those things for 24 hours? Probably not, but the 24-hour drinking thing sounds interesting. Driving for 24 hours would be a waste of time and fuel seeing as I have no current plans to go anywhere far away. Carrying children as a defence against dizziness does seem to be an extreme therapy so I'm glad that I mustn't do that for a day and a night. Moreover, in the event of impaired judgement it's probable that I wouldn't lend any credence to any of these warnings anyway.
Oh, and the notion that a kettle is a machine is a tad daft, IMO.
Perhaps I'm reading these forms too literally.