At long last I've got around to sorting and uploading the pics from our holiday at and around Caister-on-Sea.
If you're interested then click any of the following pics to open the lightbox (64 pics).
Here's a taste of what's on offer:

Scroby Sands Wind Farm from Caister-on-Sea beach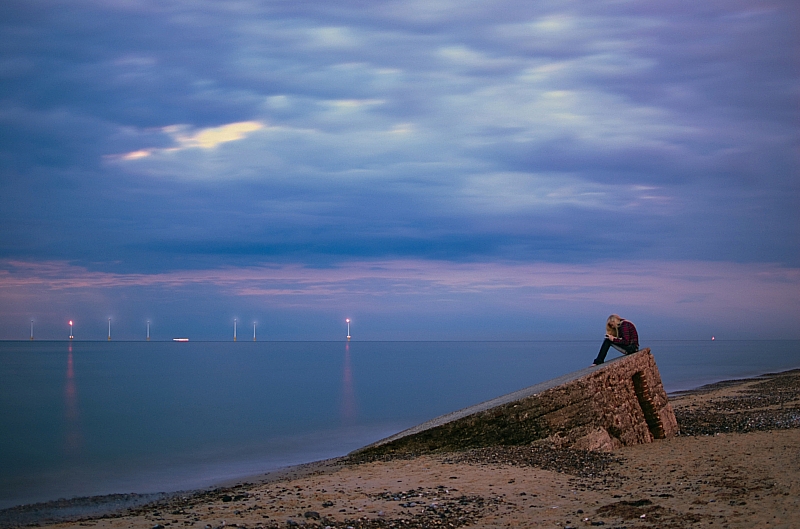 Caister-on-Sea beach at night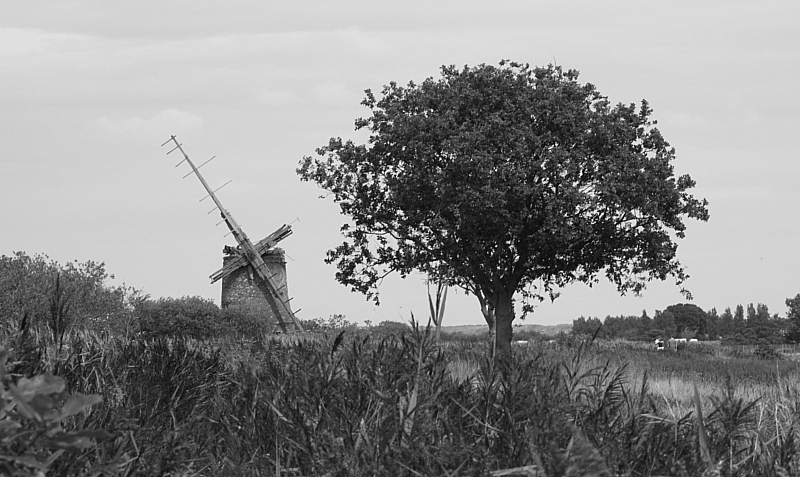 Derelict Mill, Horsey Mere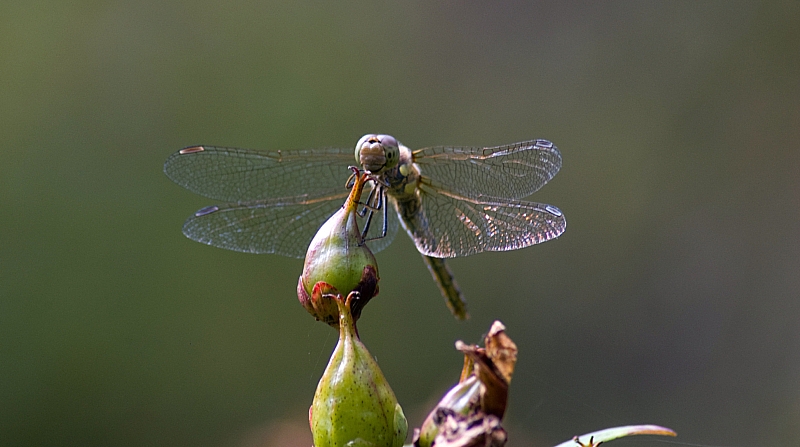 Dragonfly, Fairhaven Woodland and Water Garden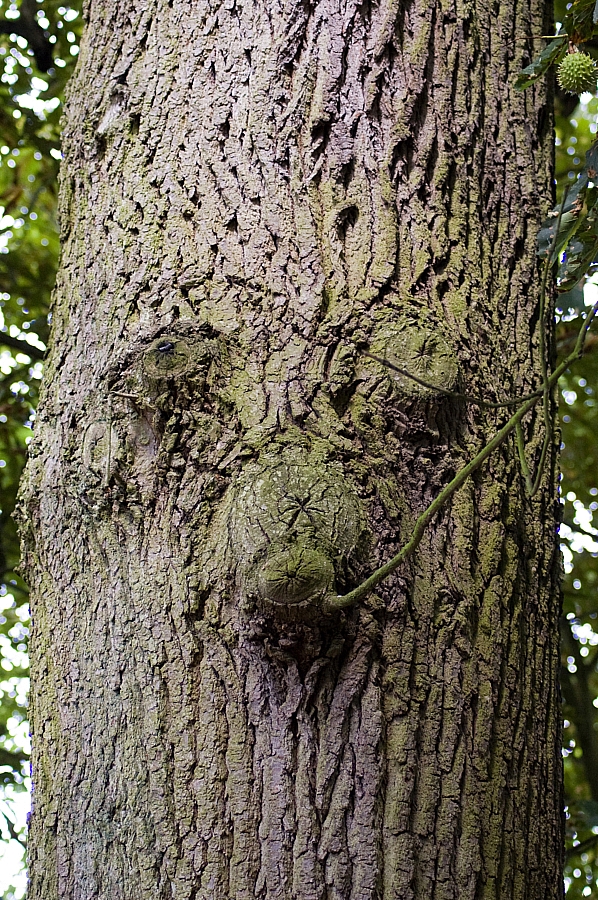 Wot you lookin' at?