... only two really important things happened...
The Black Adder, Episode 3 of Series 1 (The Archbishop), was first broadcast, and;
A Welshman, Luke Talion, was born: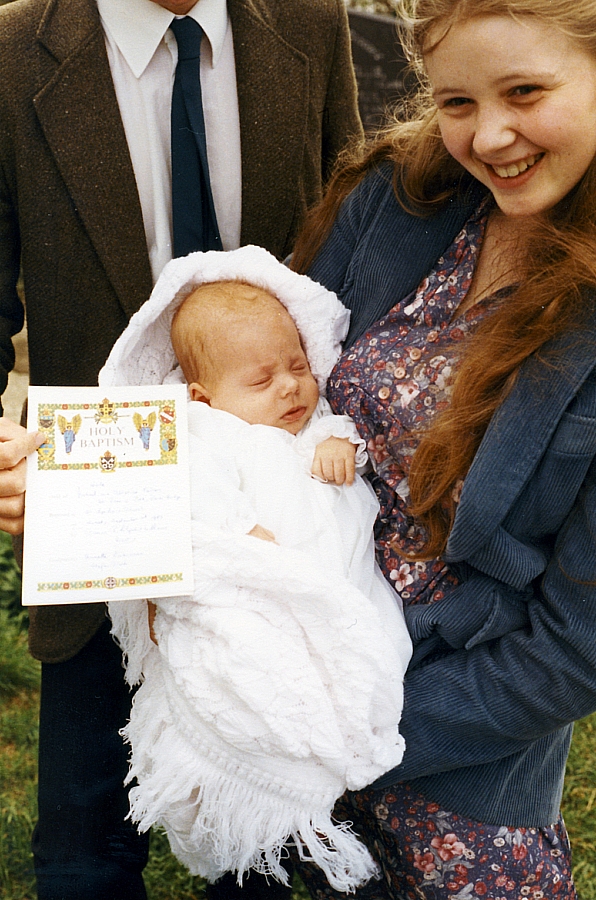 Who would have guessed that he would grow up into this handsome fella?: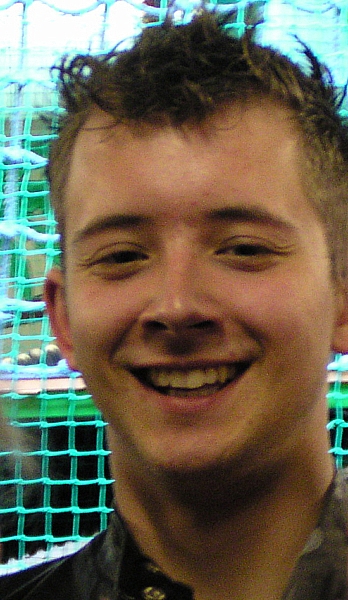 The whole family would like to wish you a happy 25th birthday, Luke.
Your sisters send their love and can't wait for you to get in touch again.
Wherever you are and whatever you're doing, we'll always be here for you.
You know where we are if you need us.
Love from Mum, Stef, Ella and Anna.