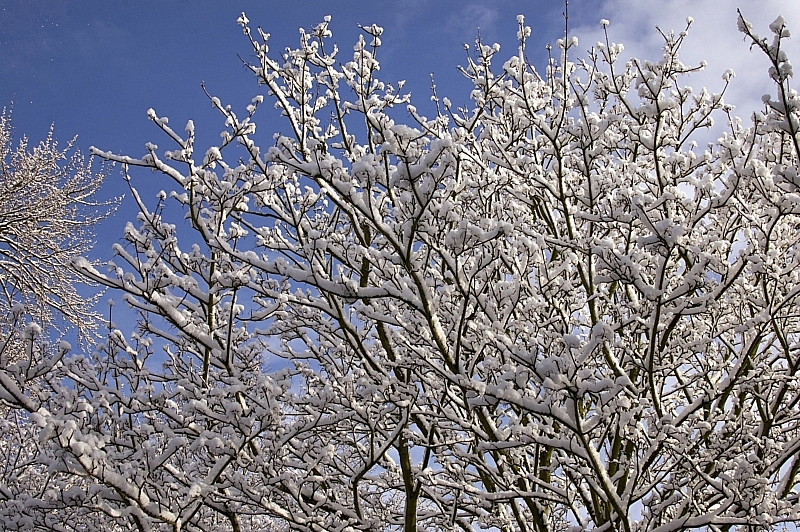 Geoff called in on Wednesday, he had no work on but couldn't stay at his place because his wife was working from home due to the snow. By strange chance, I was in the same boat, but I aced him by virtue of the fact that my girls were both off school due to snivelly colds, AND Chris was working from home due to the snow.
After a cuppa we both managed to "remember" that we had parcels that needed taking to the post office. Rather too conveniently I was then asked to buy and deliver a paper for the Outlaws and to return with some milk. Naturally, I grabbed the chance to get some fresh air and to try out the new Quechua Bionnassay Trousers that Chris gave to me for Christmas.
We only did a short loop around the village, but after delivering the paper and sending the mail we got sidetracked and somehow ended up in The Anchor. We managed to take four hours to walk the loop, which is less than a couple of miles. Now how did that happen?
Of course, there are some mandatory clickable snow-based pics...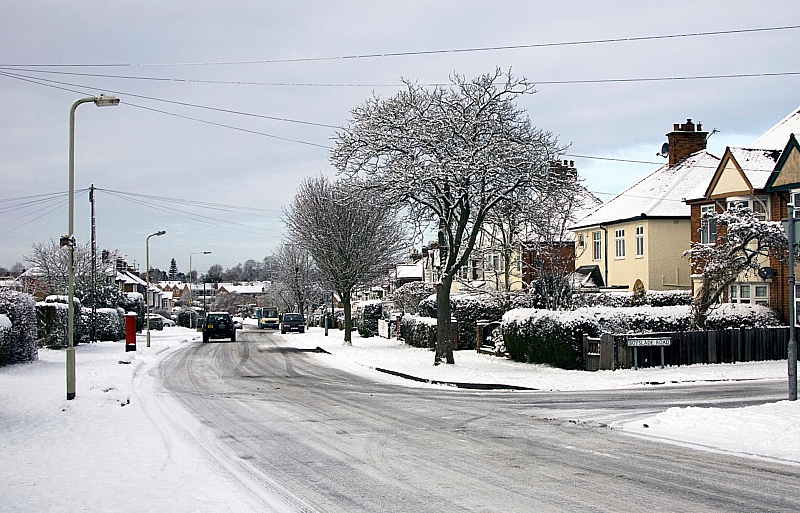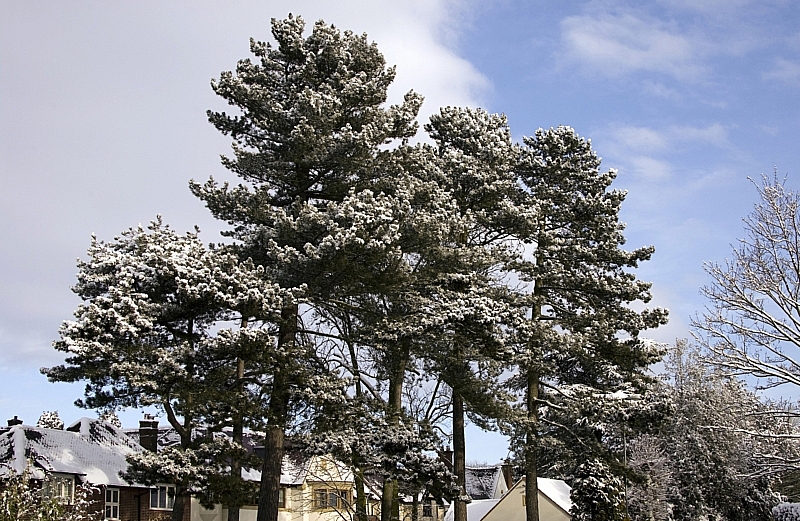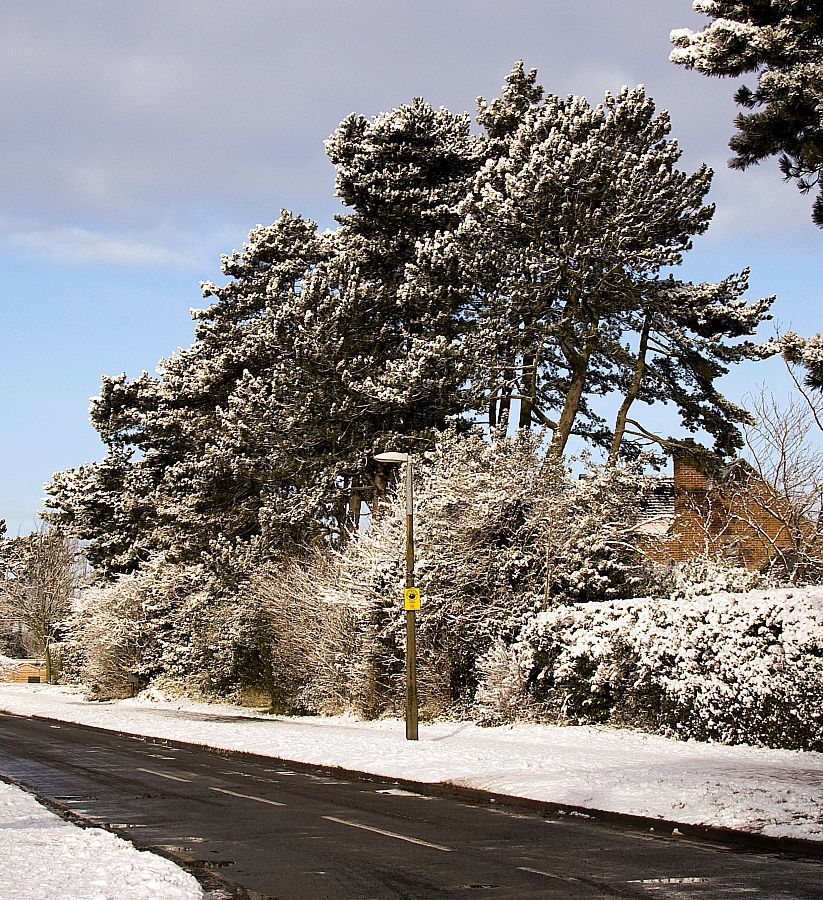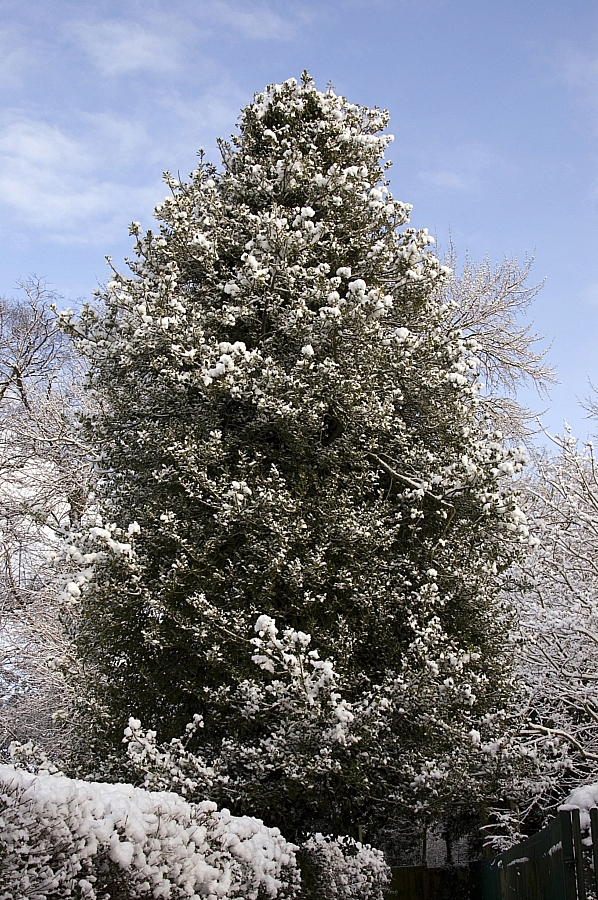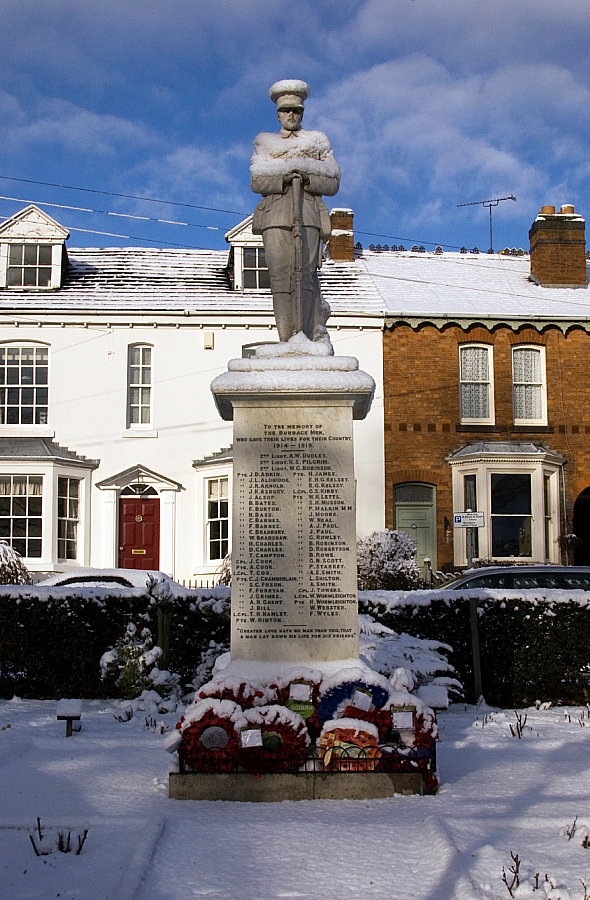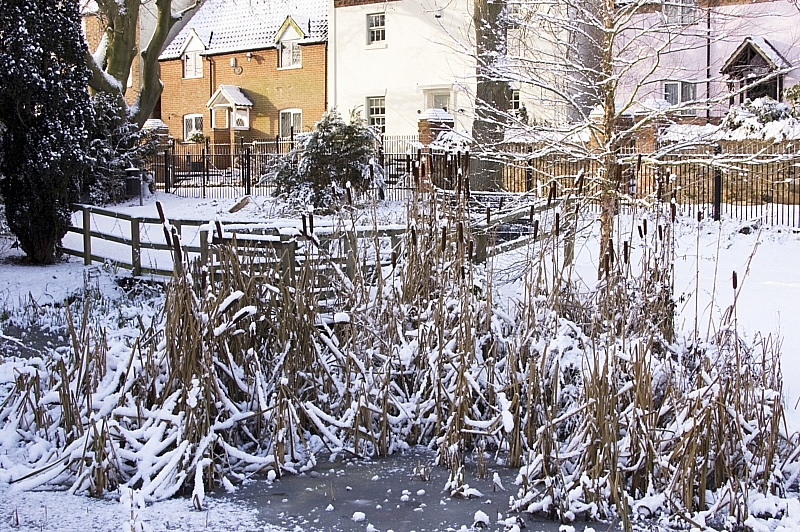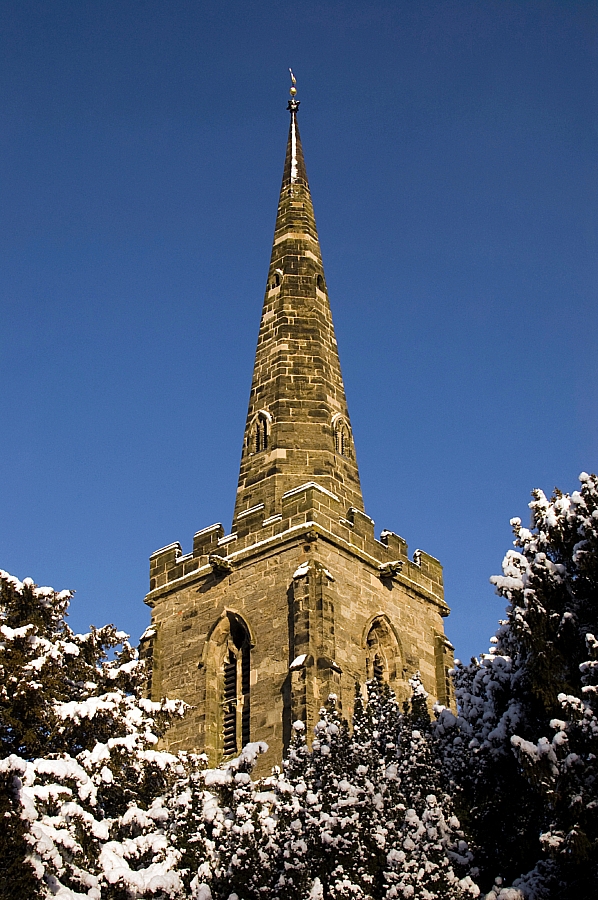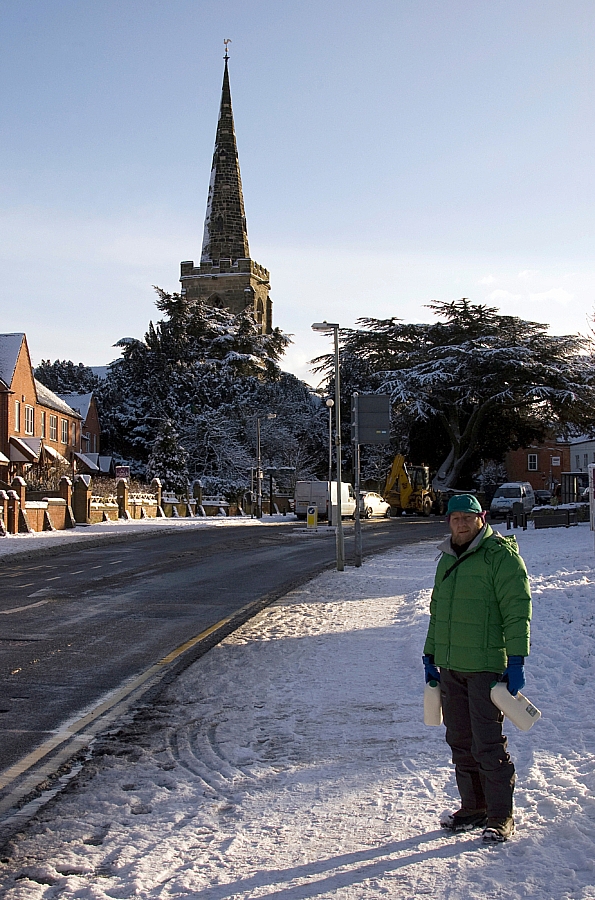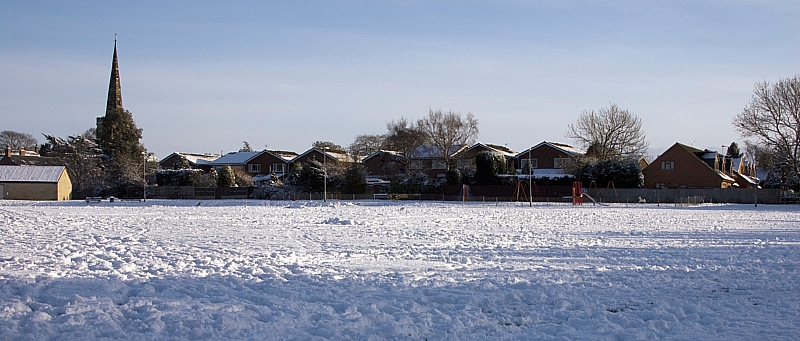 As you can see, we've not had much snow here although there are places within ten miles where they've had over ten times as much.
As for the new trews, they were great. I'll concoct some sort of initial review after a few more days of use.