I'm aware that there are quite a few folk out there reading this blog who've heard a bit about wildcamping but have never tried it and so don't really get the gist of what we're campaigning for. Hopefully you'll take the time to have a look through these blogged reports about a few of my most recent wildcamps, they should give some idea about what we're going on about. Just click the links below the pics to see the relevant report pages.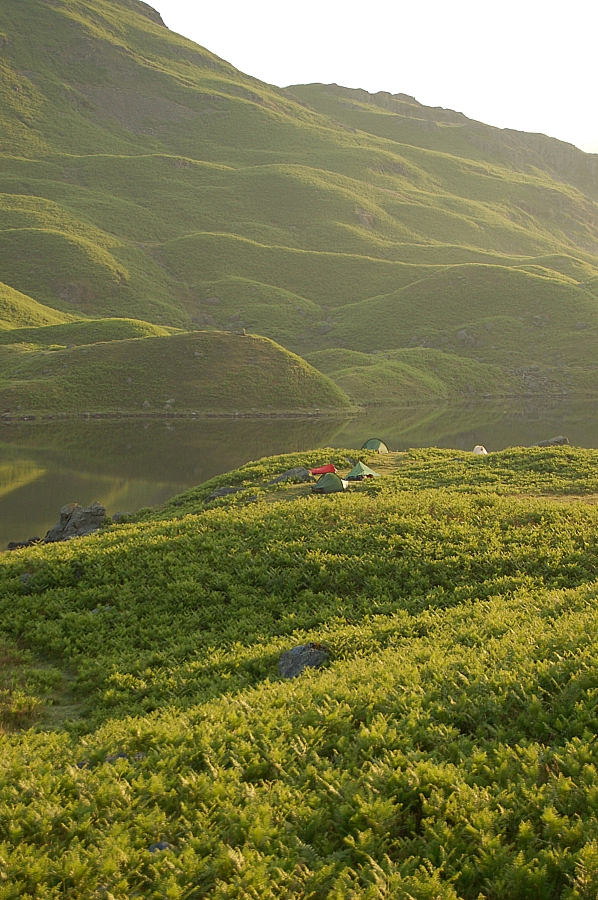 Easedale June 2007 Part 1 Part 2 Part 3 Part 4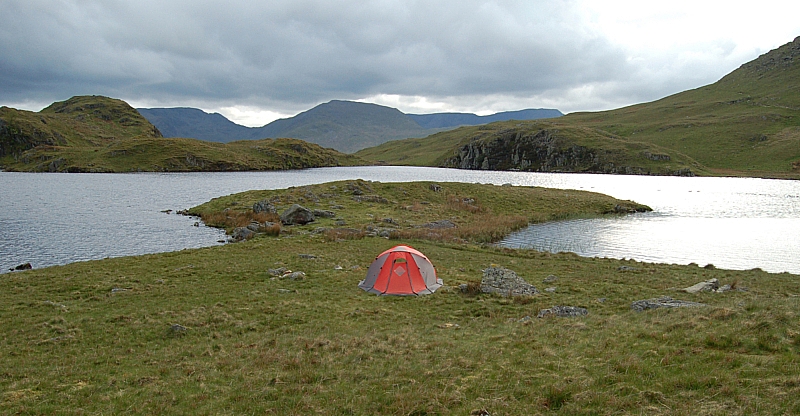 Looks like fun, eh? Something worth fighting for, perhaps?