Well, what with all this slide-scanning and Six Nations going on, and with intensive periods of decorating and gardening slotted in between, this weekend passed by as usual - no proper outdoors activities.
On the plus side, the scanning is progressing well - I've done all of the ones I took in the Faeroe Islands (Note - the link is to a .pdf file that I found online). The finished quality isn't brilliant, but that's down to the slides, not the scanner. My pics will be uploaded to my photohost within the next few days, when I've found the correct spellings for the captions (not as easy as it seems on a UK laptop keyboard!).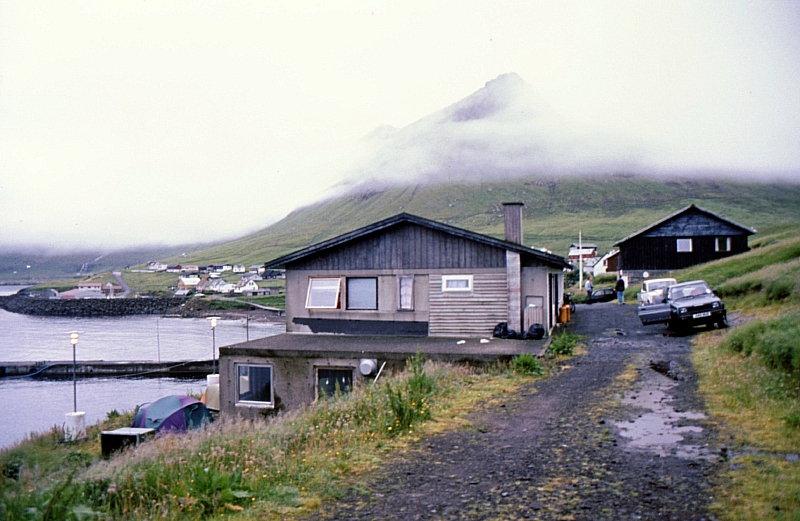 Oh, and we booked a Family Activity holiday at Okehampton YHA, so the kids are quite excited. Not sure whether I want to do a rock-climbing & gorge-scrambling day, or do the climbing wall and then kayaking. Decisions, decisions...