Yesterday we had another fine breezy afternoon, so we went to the local park for another session flying the Imp. I'll let the pictures tell the story...
Elanor learning the ropes
It's up there somewhere

Going in under the radar
Taking the strain
Heads up!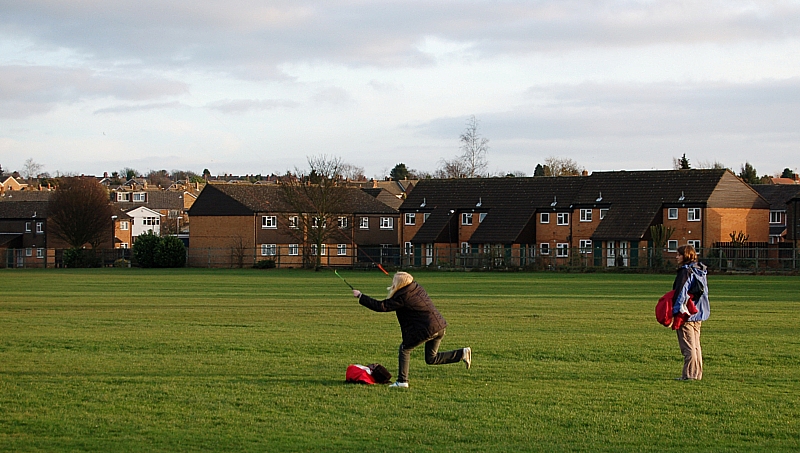 Unbalanced
Chris takes control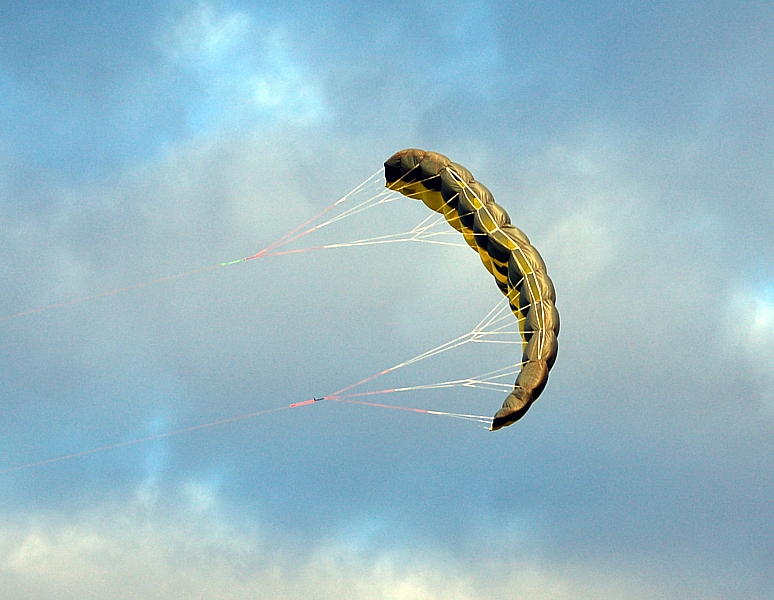 Incoming!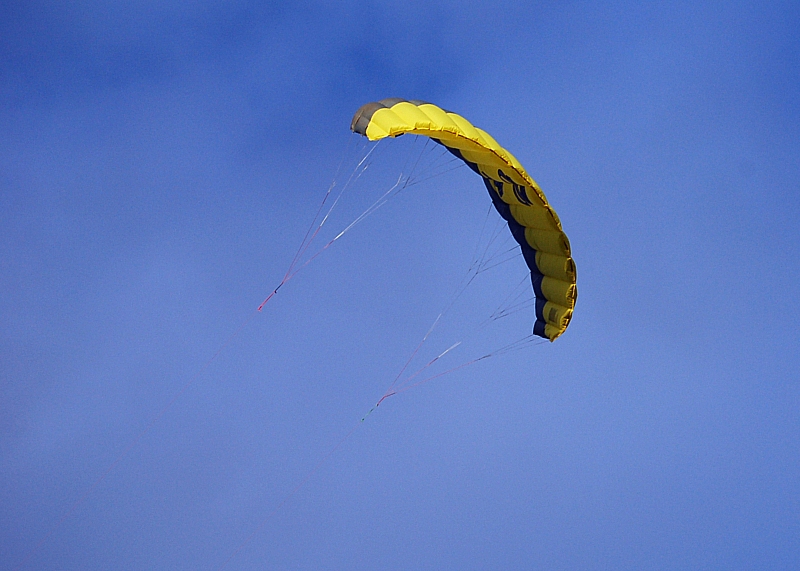 Beating a retreat