This weekend's wildie was excellent - a right mixed bag of variable terrain and changing weather. It'll be a few days before the write-up is ready for posting, so, to tide you over, here are a few shots of the two places where I pitched. As usual, there are no prizes for correctly identifying the locations, but it should be an interesting test of how well you think you know the fells around Coniston.
Friday night at a tarn with no name:
looking East...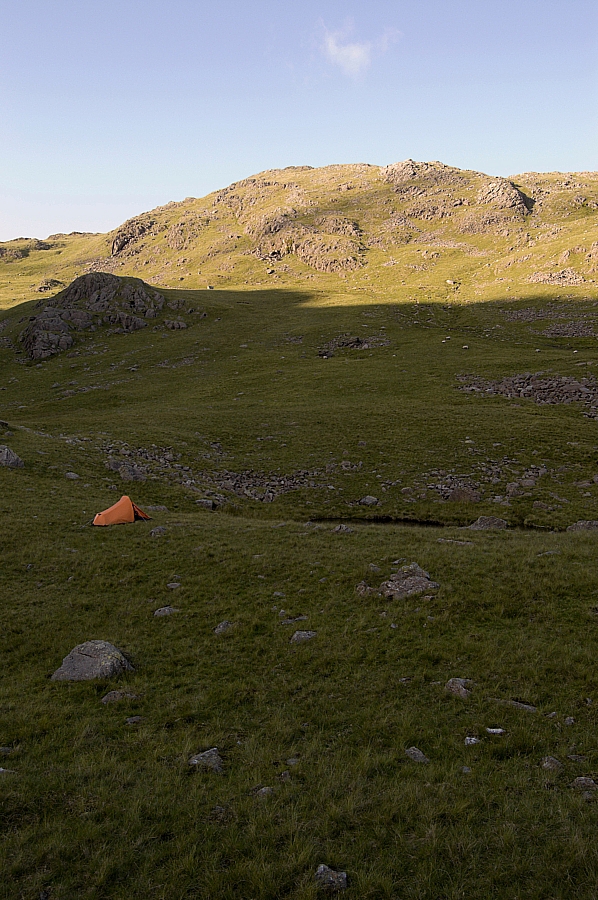 and looking West:
Saturday night in the woods:
looking South...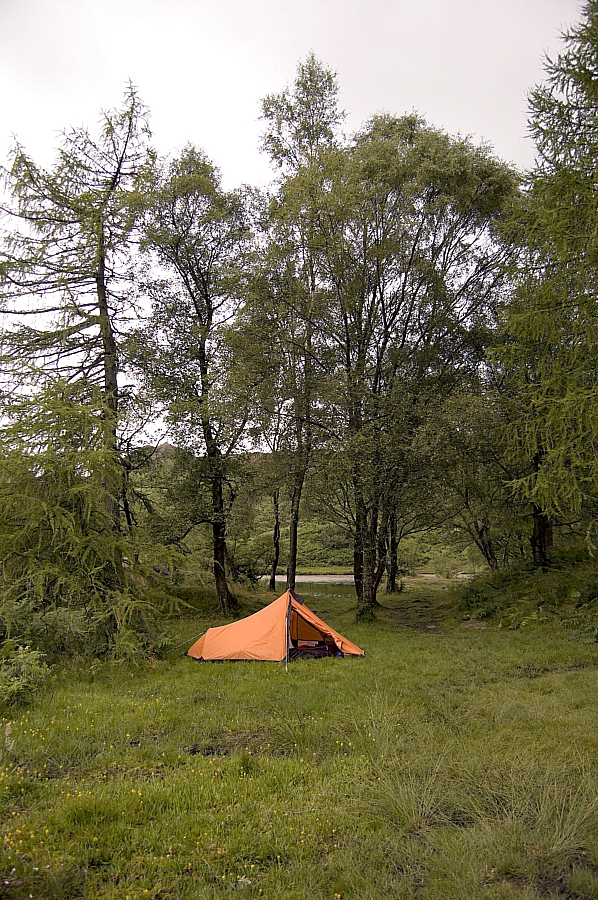 and another from the water's edge:
Any takers?