It was Luke's 26th birthday on Monday.
Seeing as we still don't know where he is, it wasn't feasible to send a card or a pressie.
Instead, we sent his birthday wishes by hot-air balloon:
* After the pageload is complete, click on any of the pics in this post to see bigger versions in the Shutter Reloaded lightbox-style image viewer. *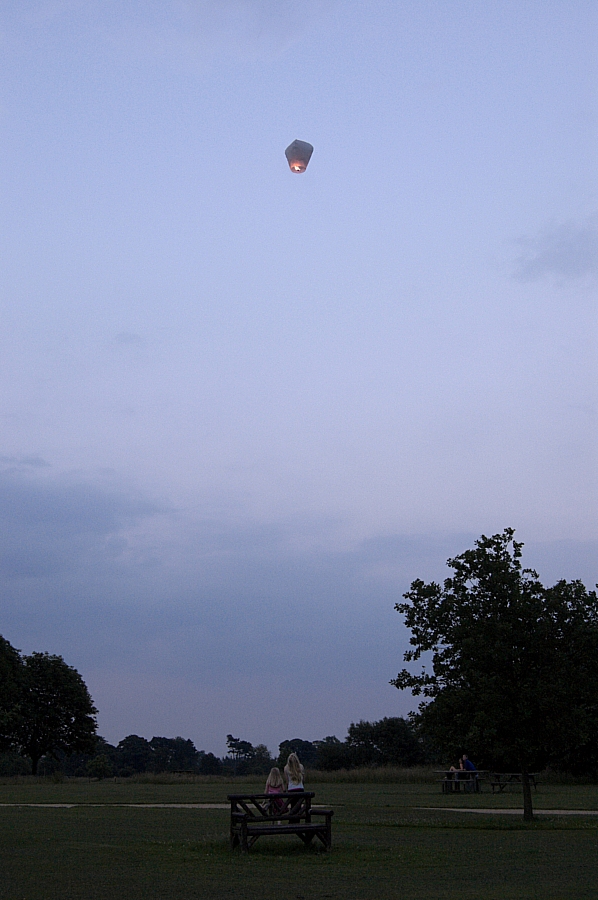 Up...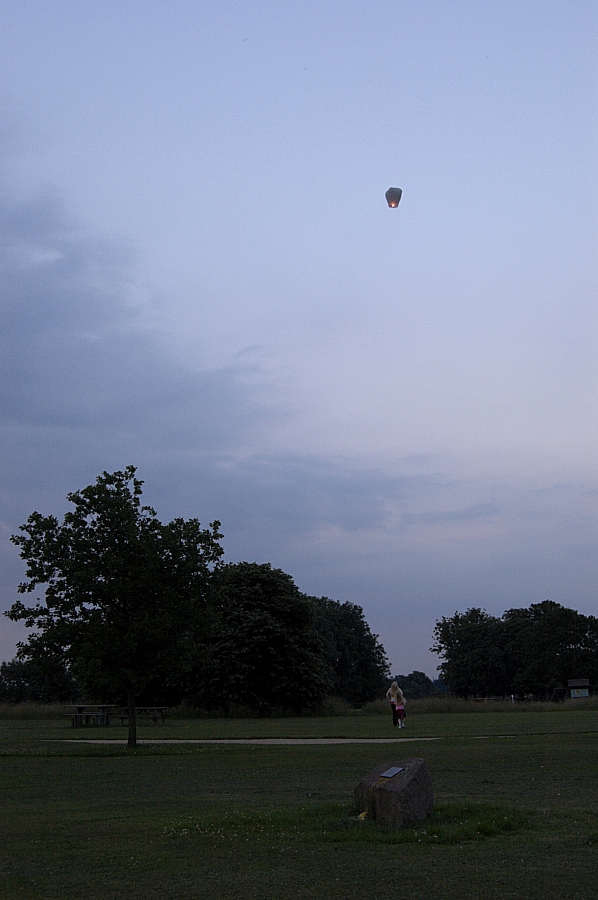 up...
 and away!
(run yer mouse over the pic if you're struggling to find the balloon)

Happy Birthday, Luke!
Love from Mum, Stef, Ella and Anna.