Only three days to go until the big day.
And only after midday today did we find out about the following, via a friend who emailed me today after himself finding out about it only a few hours beforehand.
Of course, by then it was too late to re-jig my evening and far too late to submit any questions: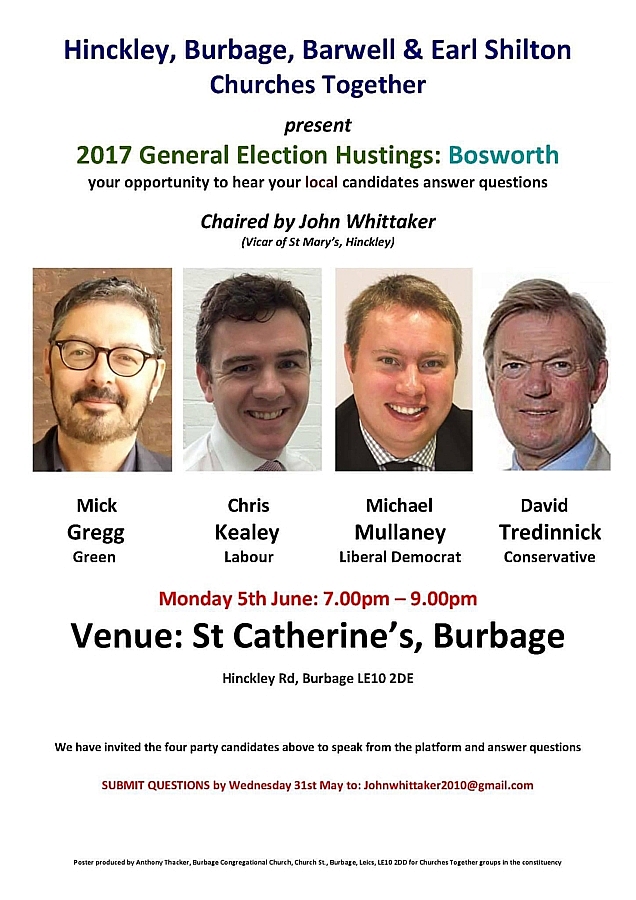 Of the people we've talked to about this, nobody noticed anything about it in the local free magazines and papers, nobody noticed any posters around the village, nor around the town (nor in the pub loos), and nobody received any flyers through the door.
Just goes to show how much they really want to engage with us.
Situation Normal.