Another medicinal acquisition.
Because high-dose Cytarabine causes inflammation, redness and irritation of the eyes.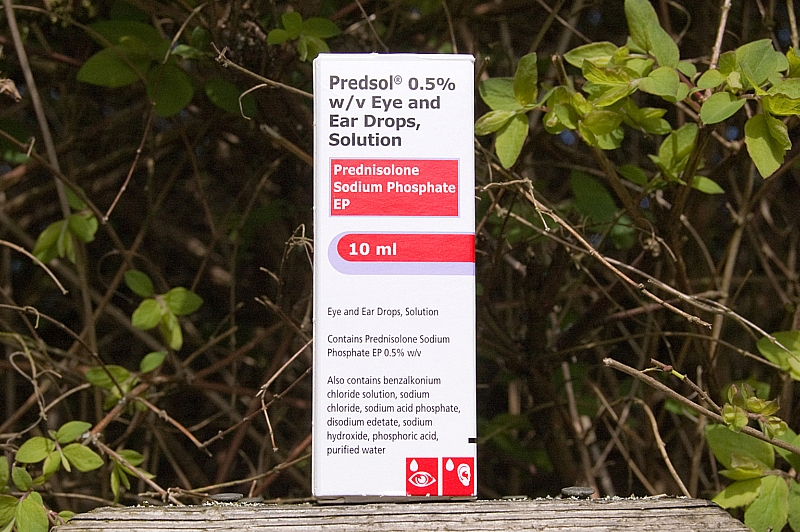 This time I AM complying with the printed instructions...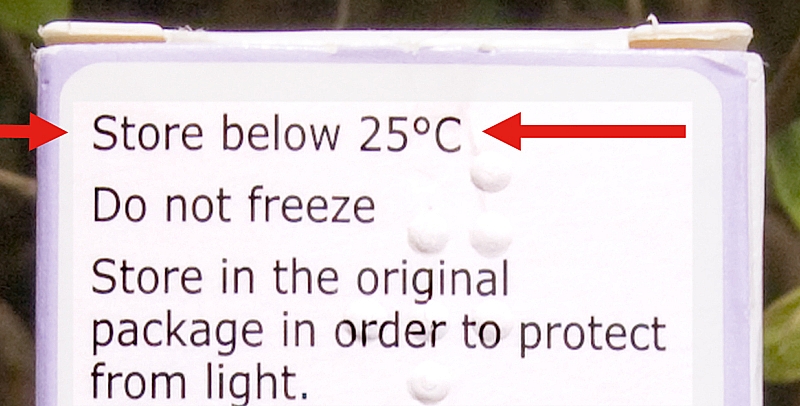 ... however, the clinic staff told us that it must be kept in the fridge!
Hmm...
I'm not sure how warm they think our house is, or in which climate-zone we live, but it's hardly sub-tropical near Leicester at this time of year.