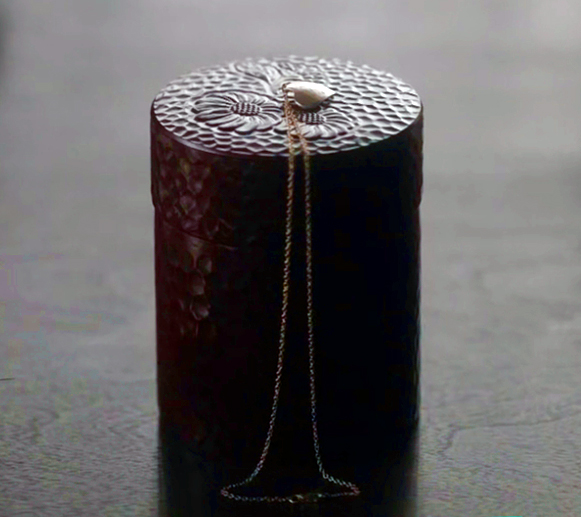 Just finished watching Amazon's "The Man in the High Castle - Season 1". It was excellent, a real brain-twister for the first nine episodes and then an unexpected ending to the tenth. Not quite the style of ending that bemused folk who watched the Coen Brothers' masterpiece "No Country for Old Men", but unexpected nevertheless. There's a second season due sometime in 2016, so it will be interesting to see where the plot takes us next.
That said, Amazon's "The Man in the High Castle" is only very loosely based on the novel by Philip K. Dick, and the storyline takes many major departures from his work. If you've only had the pleasure of one, I recommend both.
Only read the stuff where the links take you to if you're OK with spoilers.