As you know, I've had my fill of poor customer service recently.
I can now report that good order is beginning to be restored. Top marks go to Nevisport, who took the time to do it right and wasted no time in sending the goods. Furthermore, they were kind enough to extend the 14-day returns period so that I could buy on Boxing Day and still have a return option up until the end of January, thus covering a rather important birthday.
To be fair, I don't think there's the slightest chance of me sending them back. Right now there's no way that Chris is going to be parted from her new Scarpa SL M3s.
Thanks, Nevisport!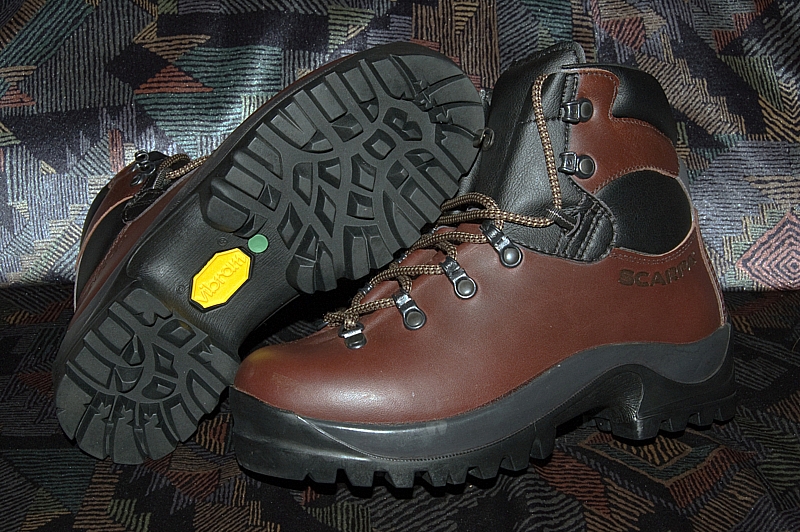 Proper boots, none of yer Jessiehiker membrane rubbish.